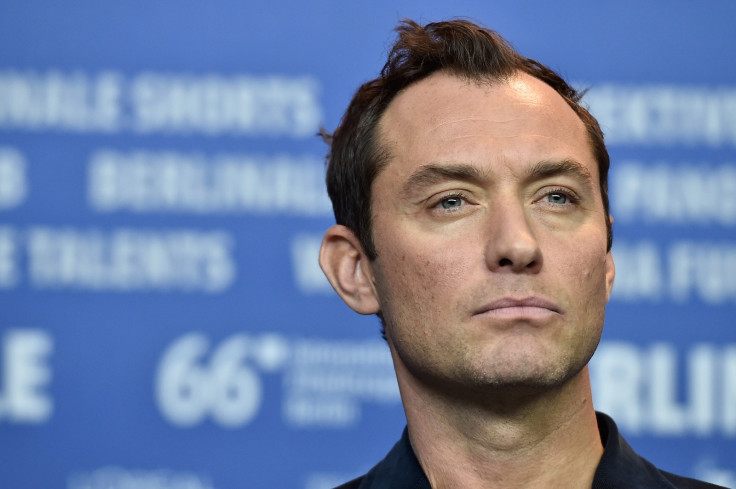 Before Henry Cavill donned the "S" cape, many actors including Christopher Reeve and Dean Cain had the honour of playing Superman. And now, Jude Law has recalled his two minutes as the Man Of Steel. During a recently appearance on The Late Show with Stephen Colbert, the British actor explained why he turned down the role.
"This was a while ago," Law said of the 1990s film project, "They rebooted Superman. Not this last time with Henry Cavill. They did it once before – when I was obviously young enough to play Superman.
He added that although it was a great opportunity, he didn't believe he was well suited. "It didn't float my boat. I just really didn't want to go there. I'm an Englishman, and I just felt like... it just didn't seem to fit."
Despite his reservations, the film's director was keen to get him on board and even sent him the suit to try on. Sadly his bid to impress Law, whose film credits include Sherlock Holmes and Alfie, backfired.
"I go, 'I'm not gonna try it on in front of you [staff from the film company's wardrobe department]. I'm gonna go in the bathroom,'" he joked. "So I take the suit into the bathroom. Suddenly I'm putting it on and then I look around and I'm in a mirror and suddenly, I'm Superman, right?"
But he soon released that he was not comfortable with the image he saw before him and decided he could not be Clark Kent. "I had this picture of me in that costume, you know, in posters all around the world and I was like, 'No way!' and I unzipped it. I was Superman for two minutes. That's enough."
Although Law did not state which Superman film he turned down, it has been suggested that he was in talks with Brett Ratner over a scrapped project called Superman: Flyby. Cavill has embodied the DC comic superhero in Man of Steel (2013), Batman v Superman: Dawn of Justice (2016).