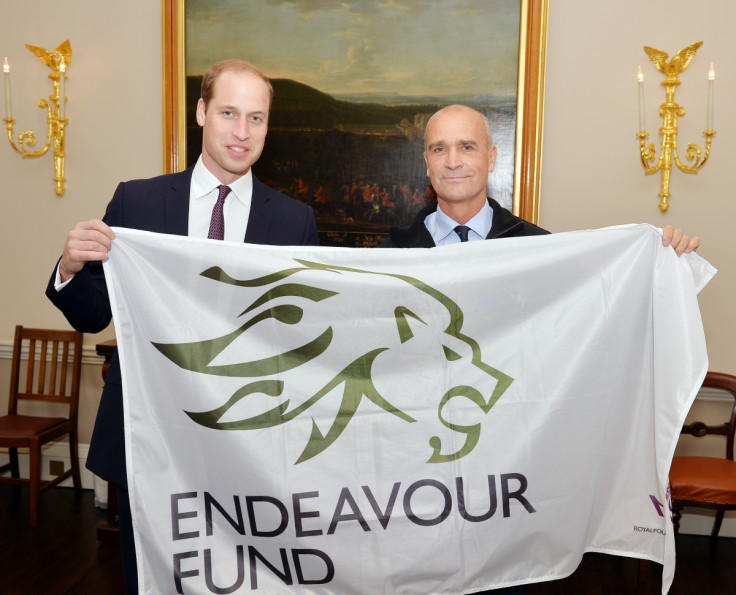 The fundraising page set up by polar explorer Henry Worsley for his unassisted trek through Antarctica has seen an increase of more than 50% in donations since his death. The 55-year-old died from organ failure just 30 miles from completing his solo crossing of the Antarctic on 24 January.
The adventurer was attempting to finish the journey attempted by Sir Ernest Shackleton, who died attempting to cross the continent after his ship Endurance became trapped in ice in 1915. Haven began his journey in November 2015, Worsley had covered more than 913 miles in 71 days alone before collapsing from exhaustion and dehydration and was airlifted to a hospital in Chile.
Worsley, who spent 36 years in the British Army, was also raising money for the Endeavour Fund, a charity that helps wounded servicemen and women during his Shackleton Solo attempt. At the time of his death, he had managed to raise more than £106,000 ($150,000) for the charity. Following news of his death, the number of donations has rocketed and the amount, at time of publishing, stands at more than £166,700.
In his last statement sent from Antarctica, Worsley explained his reasons for attempting the journey while describing his disappointment that he has been forced to end it so close to the end. He said: "I set out on this journey to attempt the first solo unsupported crossing of the Antarctic landmass, a feat of endurance never before achieved.
"But more importantly, to raise support for the Endeavour Fund, to assist wounded soldiers in their rehabilitation. Having been a career soldier for 36 years and recently retired, it has been a way of giving back to those far less fortunate than me.
"The 71 days alone on the Antarctic with over 900 statute miles covered and a gradual grinding down of my physical endurance finally took its toll today, and it is with sadness that I report it is journey's end – so close to my goal."
Harry Holt, chairman of the Endeavour Fund and a close personal friend of Worsley, said: "We are devastated by the loss of Henry Worsley. The Endeavour Fund is very proud to have been associated with Henry's tremendous achievements but we mourn his sacrifice. Our thoughts and prayers are with his family and friends in this dark hour."
Prince William, who help set up the Endeavour Fund along with Prince Harry and the Duchess of Cambridge, also paid tribute to Worsley following his death, describing the 55-year-old as someone "who showed great courage and determination and we are incredibly proud to be associated with him".
Former footballer David Beckham also paid tribute to Worsley on Instagram. The ex-Manchester United star and England captain wrote how "words can describe the sadness" of his loss.