GCHQ will soon be equipped with enhanced cyber-capabilities, thanks to seven UK cybersecurity start-ups recruited under its cyber accelerator scheme, which is designed to defend the country against cyberthreats. GCHQ will get the support of these firms in its efforts to protect the UK from hackers and cyberattacks.
The UK's intelligence agency's cyber accelerator scheme is part of the government's £1.9bn National Cyber Security Program. It will involve cybersecurity firms being provided a workspace and support within the new Cheltenham Cyber Innovation Centre to create the "next generation of cybersecurity systems".
The 7 cybersecurity start-ups that made GCHQ's cut
StatusToday - Uses AI driven tech to detect and mitigate insider attacks and vulnerabilities.
CounterCraft - Known to defend large-scale firms against cyberthreats through its deception platform.
Cyberowl - Uses advanced security analytics tech to power early-warning systems that detect cyberattacks.
Cybersmart – It helps streamline and automate compliance with current cybersecurity standards.
FutureScaper - The firm helps visualise complex security issues powered by its intelligence-driven platform.
Spherical Defence - Specialises in detecting banking and financial-related security incidents using deep learning technolology.
Verimuchmie - The firm provides a secure way to verify personal information via its digital wallet.
The above mentioned firms are the first 7 companies selected to work alongside GCHQ as part of the scheme, in collaboration with the Department of Culture, Media and Sports (DCMS) and Wayra UK.
"I congratulate all the companies selected to join the new accelerator facility which is now open for business," said minister for digital and culture Matt Hancock MP, ZDNet reported. "The accelerator will help UK entrepreneurs create cutting-edge technology to better protect the nation from cyber attacks and make going online safer for all."
"The accelerator will combine GCHQ's understanding of the challenges and deep expertise in cyber security with innovative and cutting edge companies. It will help to develop the next generation of security technologies needed to keep us all safe in cyber space," said Chris Ensor, NCSC Deputy Director for Cyber Security Skills and Growth.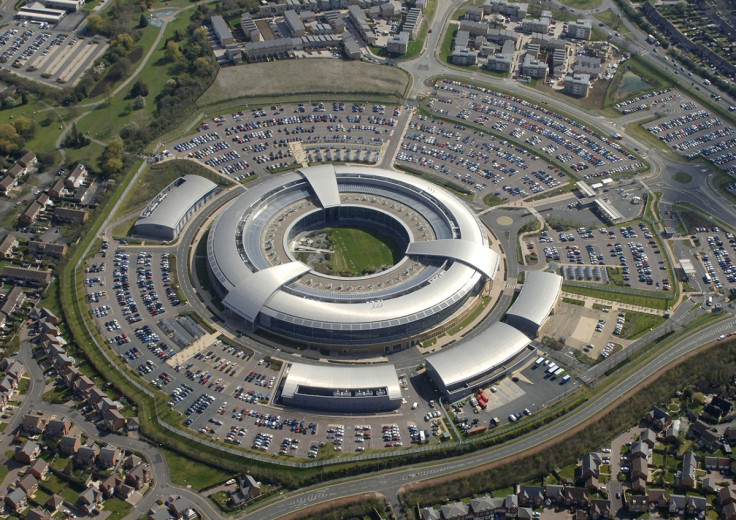 Security risks
The program, under which the GCHQ would reportedly provide access to resources to external contractors, could potentially lead to security risks, which GCHQ appears to be aware of and actively working to mitigate.
A spokesperson for GCHQ Cyber Accelerator said, "All of the companies have been selected through a rigorous competition and have been subjected to appropriate background checks," BBC reported.
The cybersecurity start-ups will be provided a grant of £5,000 each along with being handed access to government tenders. The firms will also be provided with the opportunity to work with GCHQ international partners.