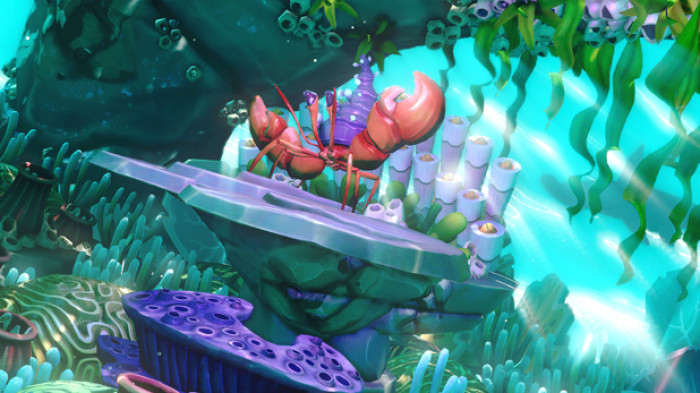 Fantasia: Music Evolved happens to be an upcoming rhythm game from Harmonix. The title is excluisive to the Xbox platform and GamingBolt was able to get in touch with Jonathan Mintz, lead designer of Disney: Fantasia, to learn more.
On being asked why the PlayStation version was skipped, especially since the PlayStation 4 has sold more units, Jonathan said, "The game was built from the ground up as a motion gaming experience."
He added that it was because of Kinect that they went exclusive with Xbox. "We really want players to feel like they are physically shaping music and using it to transform worlds. While we'd love to bring the game to more platforms in the future, the Kinect is the best tool for allowing us to realise that vision right now," he explained.
However, to cut costs and compete with the cheaper PS4, Microsoft has announced a Kinect-less Xbox One, which will be releasing this month. However, Fantasia: Music Evolved uses Kinect.
Regarding the Kinect-less Xbox One variant, Jonathan said, "We're hopeful that it will get more people to check out the Xbox One. Once they get excited about the system, they can always choose to pick up a Kinect and Disney Fantasia: Music Evolved later."
The game releases on 21 October in the US and promises to be a lot of fun.