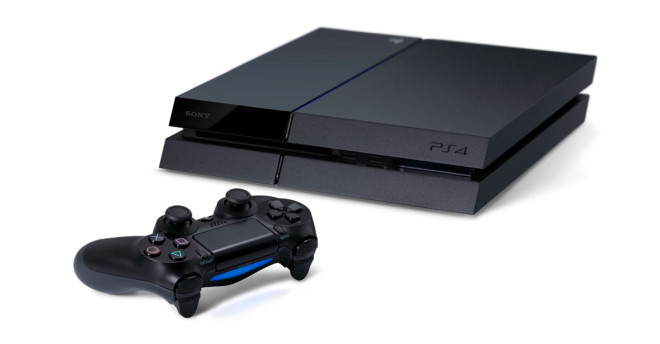 Following news that Sony is developing new PS3 and PS4 consoles, a report from GamingBolt says that "the new PS4 model has passed FCC certification." While it hasn't been named yet, the model is being referred to as "CUH-1115″.
This new model will include a maximum clock frequency of 2.75 GHz and an ambient operating temperature of 5-35°C.
Moving on to its dimension, the size of the console measures 275x53x305 mm and weighs 2.8 kg.
Pay careful attention and you would notice that this is not very different from the current PS4 model, which was launched late last year.
Other notable variations include small differences in the WLAN and Bluetooth.
The big question is why would Sony come out with a new model of the PS4 console when the original one is not even a year old. Some sources say Sony might unveil the new console at Gamescom.
In the past, Sony has rolled out multiple models of the PS3. While the original, and somewhat bulky, model came out in 2006, the "Slim Model" came out three years later in 2009. Three years after that, the company came out with a "Super Slim" model in 2012.