Stranger Things season 2: Here's the strangest merchandise you can buy on the internet
Stranger Things season two is due for Netflix release on 27 October.
Stranger Things is set to return on 27 October on Netflix and fans of the hit series are desperately waiting to find out what happens next. The last series fitted in an expose of government corruption, supernatural forces, and a missing child. And the hope is that its next instalment is just as ambitious.
While everyone is clearing their weekend diaries to binge-watch the show, we noticed the internet is a treasure trove of brilliant merchandise about this 80s-inspired series.
Here is a list of some of the best items on offer:
The NSFW option
Verdict: For viewers who feel an intimate connection to the show.
Cute gift idea
Stranger Things Mug (Etsy) £11
Verdict: More likely to be received well by friends than the thong.
Meaningful gift option
Stranger Things Necklace (Etsy) £8.62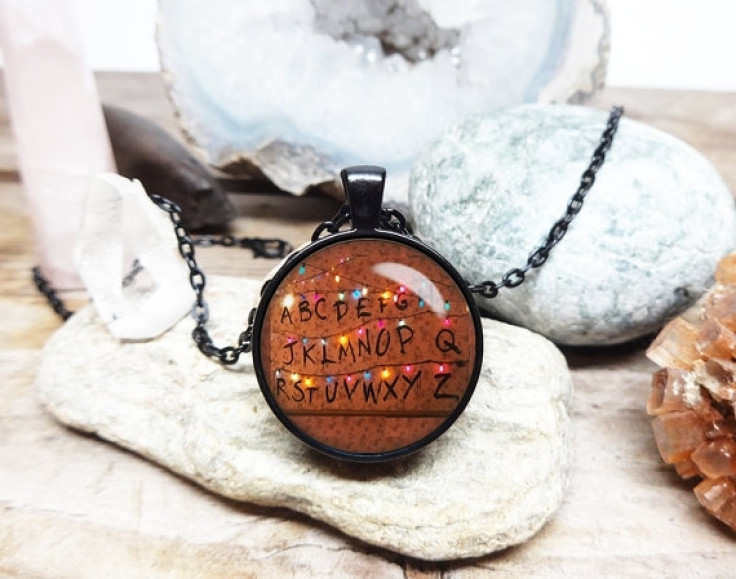 Verdict: Why not surprise a partner with inspired jewellery?
For serious fans
Eleven's Dress (Etsy) £69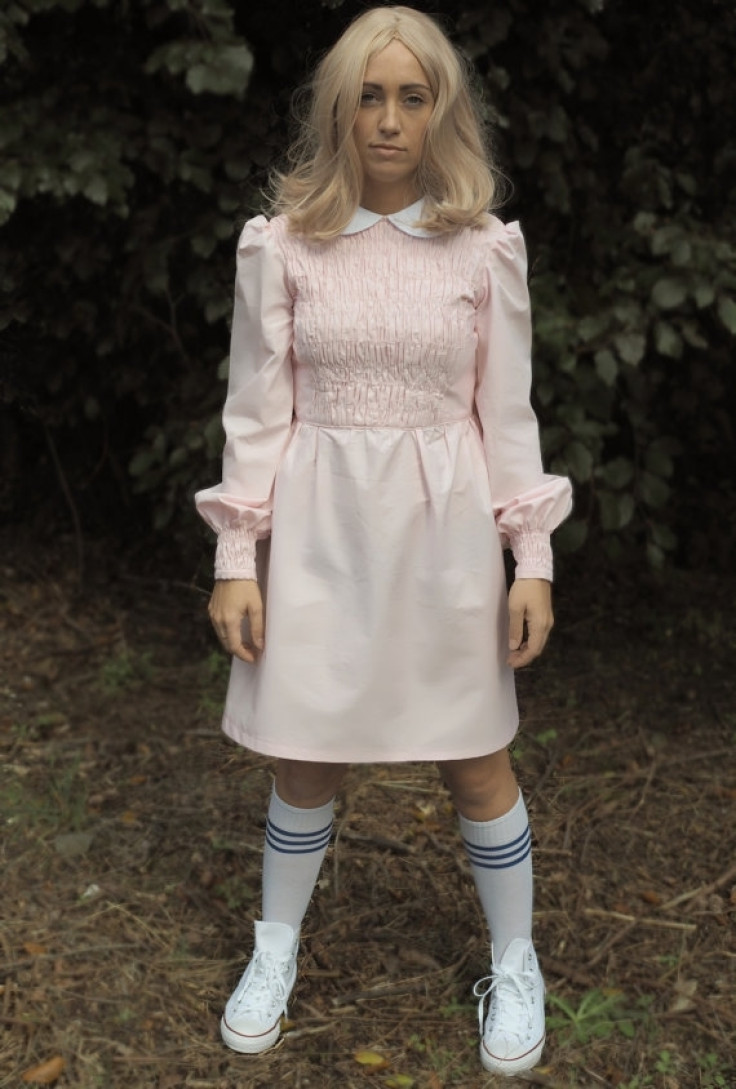 Verdict: A pricey piece of merchandise but who doesn't want to look like Eleven?
Tasty Treats
Stranger Fillings, the Cook Book (Amazon) £6.99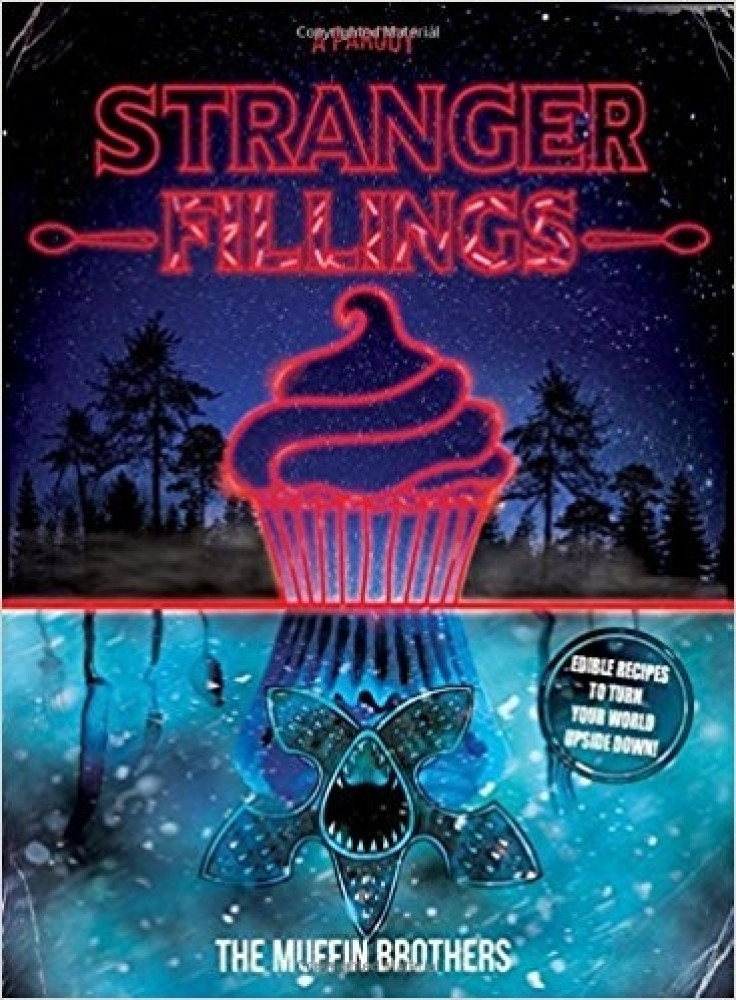 Verdict: Not entirely sure how a whole cook book has been inspired by Stranger Things.
Fun for everyone
Stranger Things Bingo (Etsy) £4.70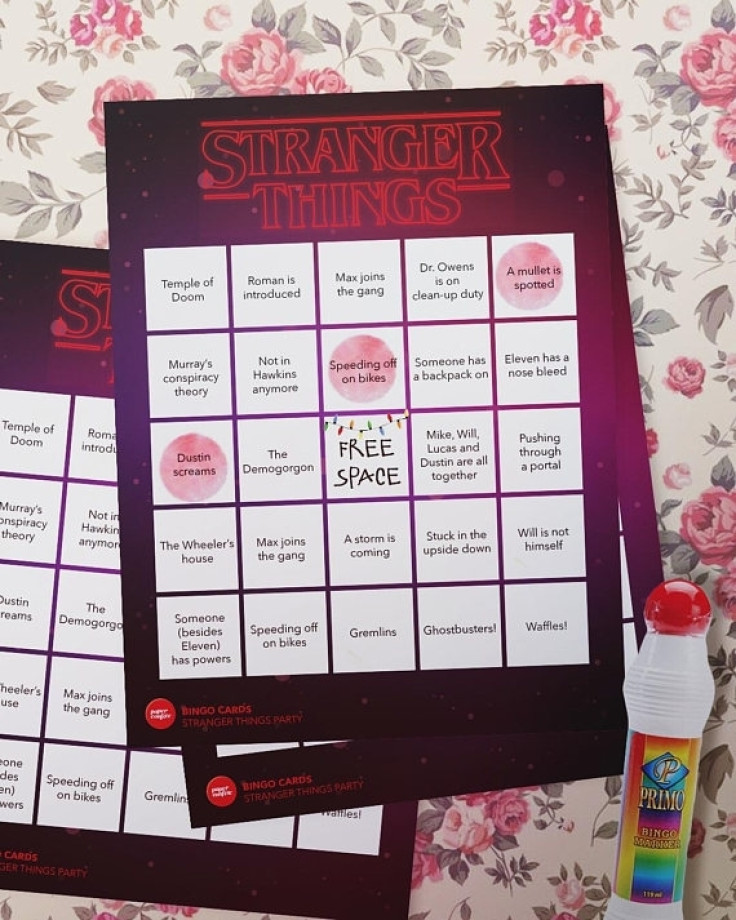 Verdict: Enjoyment of this product really depends on if you like competing against others while watching television.
Conclusion
So there we have it, there are multiple ways to integrate Stranger Things into our daily lives whether it's underwear or cake.