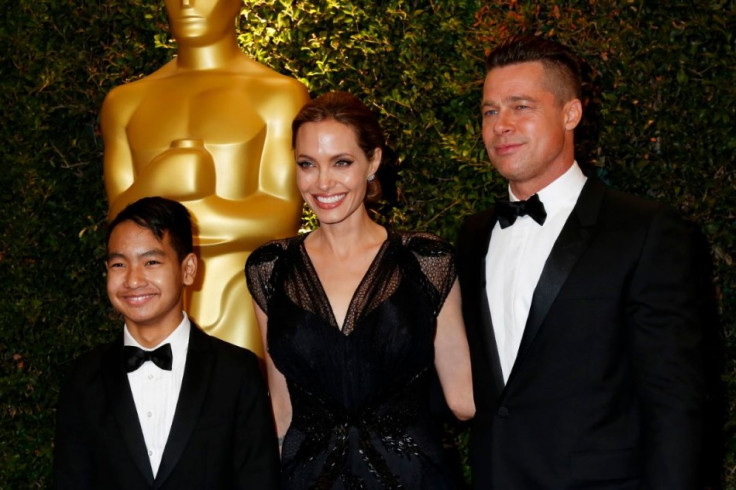 Following the shocking child abuse allegations against Brad Pitt, one of the actor's former girlfriends has come to defend his character. According to Elizabeth Daily – who is believed to have dated him in 1989 – the Fight Club actor is not an "aggressive man" and it cannot be expected from him to "behave in that kind of manner".
Speaking to Daily Mail, the 55-year-old voice artist slammed the accusations made against the actor and recalled Pitt's nature from the time they were together.
"Brad isn't an aggressive man. Not at all," Daily said. "I haven't been hanging out with him, and I don't know the circumstances, but I know Brad doesn't behave in that kind of manner."
"He's very laid back, very earthy. He's the kind of guy that would pick up and leave and drive his car just to get out of the city. He was never someone that was super Hollywood, he was a very calm and gentle guy," said Daily, who is best known for voicing Tommy Pickles in the popular cartoon Rugrats.
Pitt and Daily reportedly started dating after meeting on the Hollywood circuit, when the World War Z actor was not a superstar. Although the couple broke up and the 51-year-old actor went on to date Juliette Lewis, Pitt and Daily remained close friends in the years that followed.
"Brad and I were close friends for a long time, before he dated Juliette (Lewis). He was my friend, he was always sweet and was a very generous doll," the actress revealed adding, "I haven't seen him or spoken to him since The Mexican premiere, because he doesn't really live here anymore."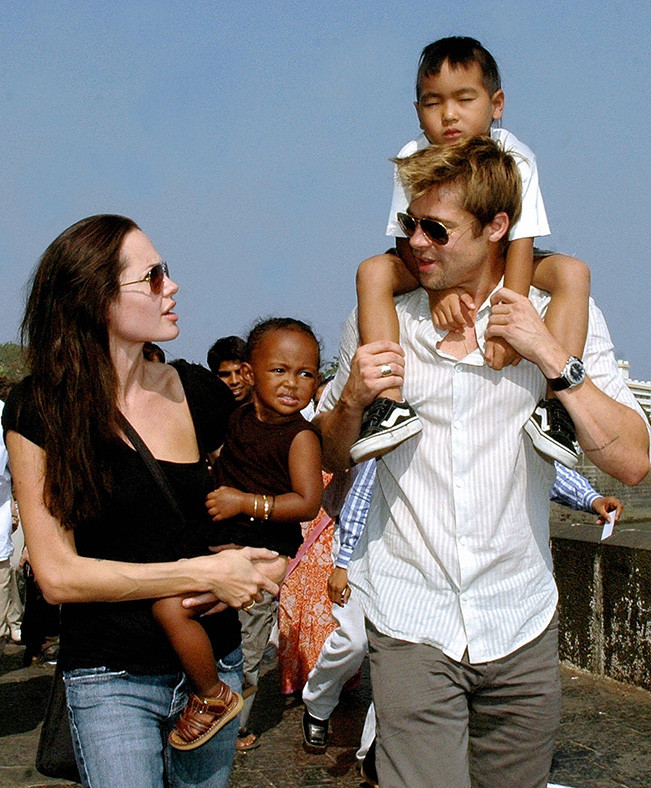 The talented voice artist noted that her boyfriend of yesteryears has achieved a lot over the years, but despite the success, Daily noted that Pitt has always been grounded. "Brad does a lot of Hollywood stuff, but he's not a Hollywood guy. From my experience with him, he was a very down to earth man."
Daily's revelations come as the Mr And Mrs Smith actor is being investigated over child abuse allegations. He reportedly got "verbally abusive" and "physical" with son Maddox on his private plane recently.
Following this, the FBI released a statement saying it was, "continuing to gather facts and will evaluate whether an investigation at the federal level will be pursued".