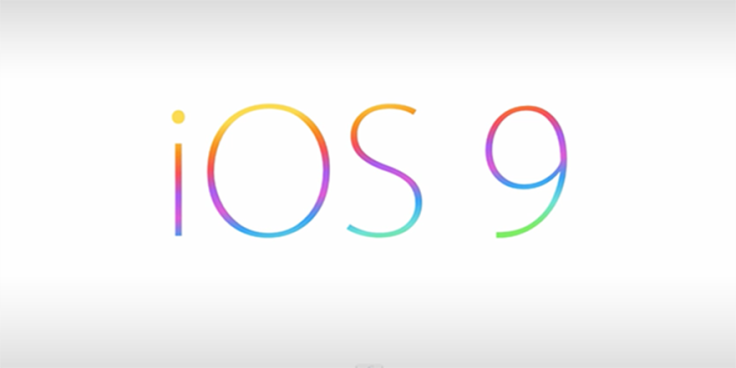 Facedown detection is among the noteworthy power-saving features introduced with iOS 9. It helps extend the battery runtime by keeping the display off even when a notification pops up on your phone in the facedown position. However, some iOS devices including iPhone 4s, iPhone 5, iPad and iPod Touch do not support the Facedown detection feature, despite being compatible with iOS 9.
Facedown detection requires the proximity and ambient light sensors, in addition to the motion co-processors (M7, M8 or M9) which are used in the following iOS devices, reports Gautam Prabhu of iPhone Hacks:
M7— iPhone 5s, iPad Air and iPad mini 3
M8— iPhone 6, iPhone 6 Plus, iPad Air 2 and iPad mini 4
M9— iPhone 6s, iPhone 6s Plus, iPad mini 4 and iPad Pro
Given the lack of one or more of the aforementioned requirements, the Facedown feature is unsupported on iPhone 4s (lacks motion coprocessor), iPhone 5 (lacks motion coprocessor), iPads (lacks proximity sensors) and iPod Touch (lacks both ambient light and proximity sensors).
In addition to the Facedown detection feature, iOS 9 employs a handful of other power-saving tactics such as the new Low Power Mode, core OS optimisations and the ability to turn off display or disable Lock Screen notification alerts, when the device is facing down on the table.