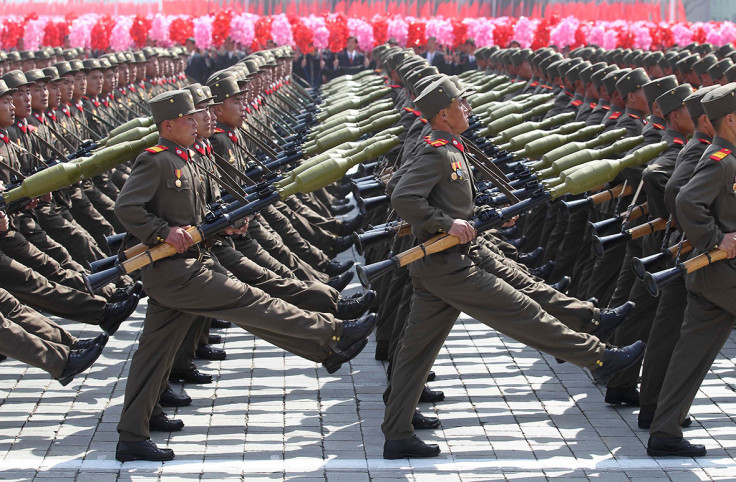 A senior North Korean military official in charge of conducting spy operations in foreign countries defected to South Korea last year, Seoul has confirmed. The man, whose name has been withheld, was a senior colonel in the Reconnaissance General Bureau tasked with directing intelligence missions against Seoul.
"He is believed to have stated details about the bureau's operations against South Korea to authorities here," a source familiar with North Korean affairs told the Yonhap news agency.
The defection of a high-level military official from North Korea is a major coup for Seoul at a time of increased military tensions in the Korean peninsula.
Pyongyang fired at least two medium-range ballistic missiles on 18 March, one of which flew about 500 miles (800km) before landing in the sea. It also launched two short-range missiles into the sea off its east coast on 10 March.
In February, the country launched a satellite into orbit from its Sohae launching complex, but US officials warned that it was cover for a long-range ballistic missile test.
The launch came weeks after Pyongyang claimed to have successfully tested a hydrogen bomb and sparked a new round of tough sanctions from the UN Security Council.
Mass defection
"[The North Korean military official's defection] is a fact, but we cannot make public detailed information [about him]," Moon Sang-gyun, a defence ministry spokesman, was quoted as saying by Yonhap.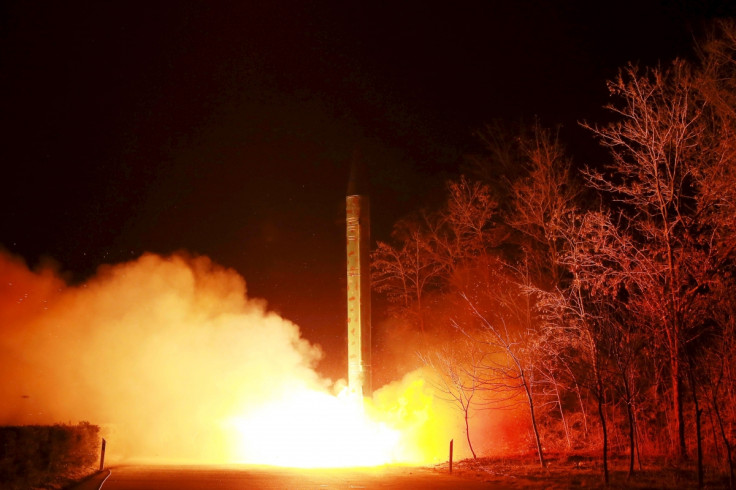 The Reconnaissance General Bureau handles the North's espionage activities in foreign countries and also deals with cyber warfare. It is believed to have orchestrated the 2014 cyber attack on Sony Pictures Entertainment.
The news of the Pyongyang military official's defection comes days after a group of 13 North Koreans working in a state-run restaurant in China defected en masse to South Korea.
A male manager and a dozen female employees, who were reportedly working in a restaurant in the Chinese port city of Ningbo, arrived in the South on 7 April via a third country in South East Asia.