More High Street Misery as Retailers Report Sales Fall in January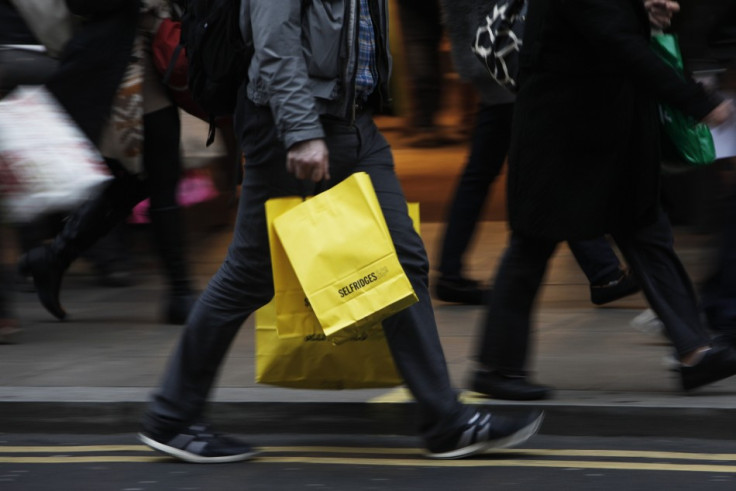 Retail misery is blighting the start of 2012, as the latest survey shows the high street is experiencing falling year-on-year sales.
The Confederation of British Industry (CBI) asked 75 retailers about their sales for the first two weeks in January.
When compared with January 2011, 44 percent reported a drop in sales, showing shoppers are staying away from the post-Christmas sales and tightening their belts for what looks set to be a difficult year.
"Shoppers have reined in spending across the board at the start of the New Year after taking advantage of early discounting last month, which boosted pre-Christmas sales," said Ian McCafferty, CBI chief economic adviser.
"Family budgets are under continuing pressure, with inflation still high and wage increases modest.
"Consumers are still holding off, particularly from buying big ticket items like washing machines and fridges."
Retailers Preparing for Turbulent Year
Several high-profile administrations, including clothing retailers Peacocks, demonstrate the UK's struggling retail sector.
Recent research from business advisers Deloitte suggests British retailers are in for a very difficult 2012, with many more administrations likely throughout the year.
In the lead up to Christmas, retail sales nudged up 0.6 percent, boosted by mild winter weather and widespread price slashing, as the high street tried to attract customers.
Consumers are unlikely to increase spending any time soon, with rising unemployment putting job uncertainty at the front of people's minds.
A looming recession is also adding to households' worries, as the latest GDP figures show economic growth contracted in the last quarter of 2011.
© Copyright IBTimes 2023. All rights reserved.