Presidential hopeful Hillary Clinton is "healthy and fit to serve" as US president, according to her doctor, as she released her updated medical information. On Wednesday 14 September a letter from Clinton's doctor was released after she was diagnosed with mild, non-contagious bacterial pneumonia on Friday last week.
The letter states the Democratic presidential nominee "is recovering well with antibiotics and rest," said Dr. Lisa Bardack, Clinton's doctor. "She continues to remain healthy and fit to serve as president of the United States," she continued.
The Clinton campaign added that her physician found — during a complete physical examination — that she was in "excellent mental condition". After a short rest she is expected to return to the campaign trail on Thursday.
The 68-year-old was evaluated several times and had treatment including a chest scan before she was prescribed with a 10-day course of antibiotics Levaquin. Bardack added that Clinton was "recovering well with antibiotics and rest" after she felt dizzy and appeared to collapse at a 9/11 memorial ceremony.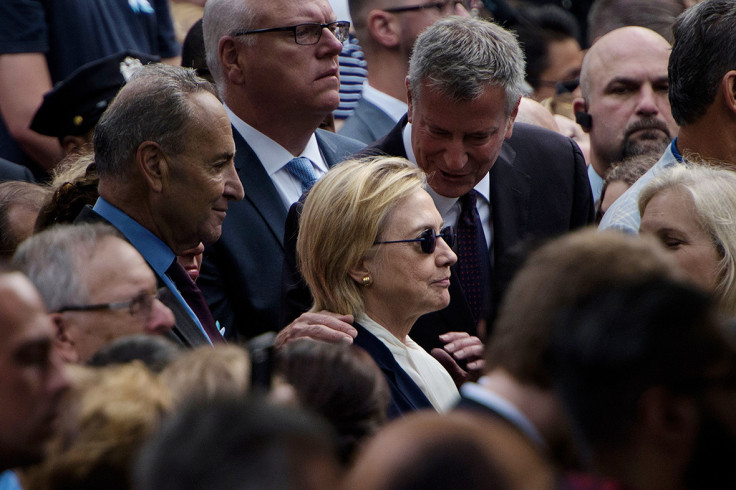 "Over the next several days as she travelled, her congestion worsened and she developed a cough. She was advised to see me when she returned from her travels for further testing," Bardack wrote in the letter.
Other health records released will show that Clinton's cholesterol and blood pressure are within normal ranges for someone of her age.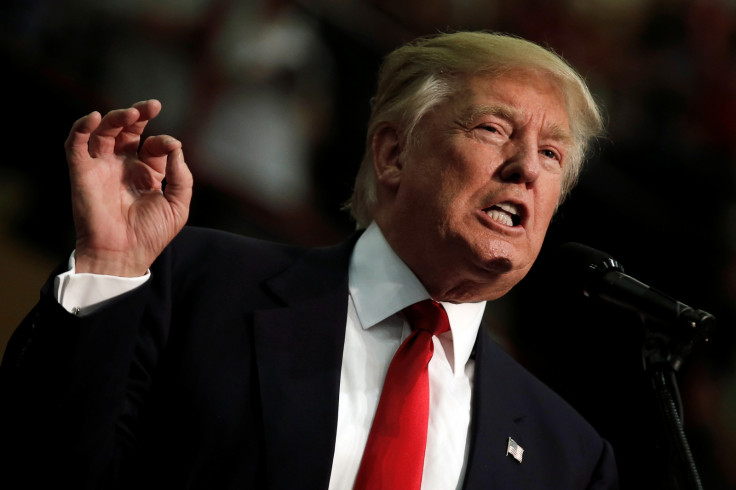 The former secretary of state is hoping to alleviate concerns that she is not physically up to the task of becoming president. Earlier in the day her Republican counterpart, Donald Trump, released his medical records which stated he could stand to lose a few pounds.
The bombastic billionaire recorded an episode of the "Dr. Oz Show" that is set to air on 15 September, in which he gave host Dr. Mehmet Oz a summary of a physical exam that was conducted last week.
A report by Politico says they have spoken to people who saw the summary being handed over and that "Trump's recent physical exam painted a picture of general good health, but did not offer the level of detail contained in a full release of medical records".