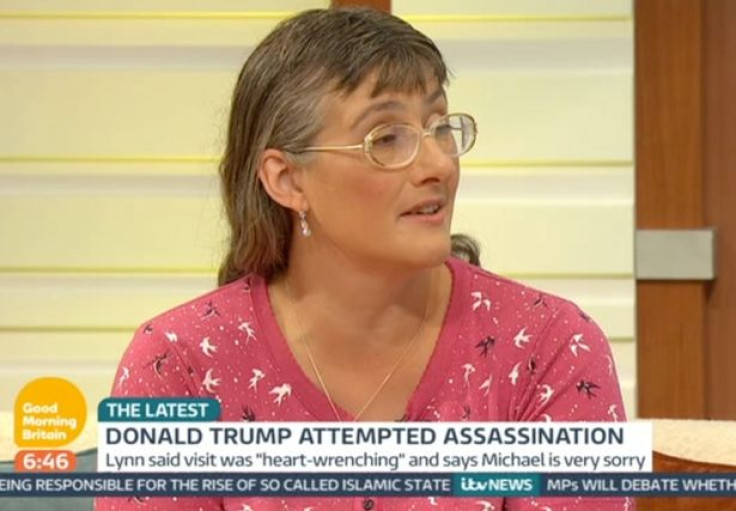 British man Michael Sandford made headlines after attempting to assassinate the US Republican presidential candidate Donald Trump at a rally on 18 June. Today (14 September), his mother appeared on Good Morning Britain to reveal why her son was really in the States that eventful day – he had fallen in love.
The 20-year-old from Dorking, Surrey, allegedly grabbed a police officer's pistol in an attempt to kill Trump during the Republican nominee's rally at the Treasure Island hotel and Casino in Las Vegas, but was stopped and arrested.
He told police he had planned for more than a year to kill Trump and die in the process, according to the US Secret Service. He has been described in court as autistic yet competent.
Lynne Sandford appeared on GMB after meeting with her son in a US prison. She revealed that he was not interested in political issues when he booked his flight to America. He had decided to jet across the Atlantic because he had fallen in love, according to Lynne.
"He went because he met a girl," Lynne revealed. "We tried desperately to stop him going but we were told 'yes he's vulnerable but he's an adult'. So we couldn't stop him from going."
Lynne was worried for her son's trip across the pond – not because she thought he would bring harm to others – but because she was worried for his own safety as he had struggled with severe mental health issues.
She continued: "He has a whole host of health issues; anorexia, anxiety, depression, OCD... And at the time he was also suffering a delusional psychotic episode."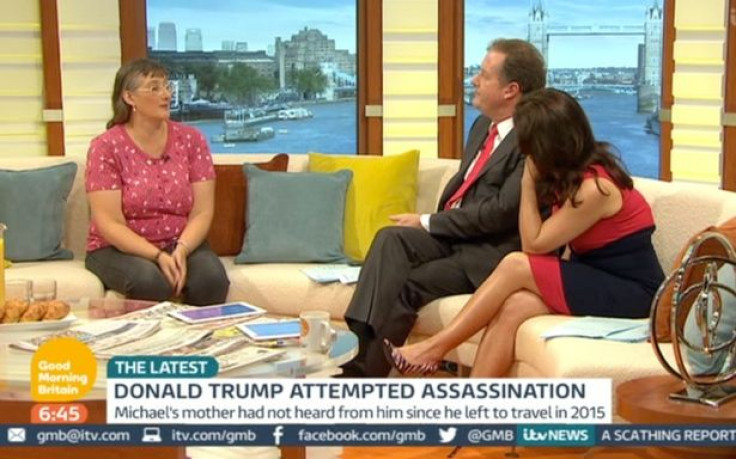 Defending her son – who is said to have no recollection of the event but has said he is "sorry for everything" – Lynne claimed he is in a delicate state.
"He's extremely fragile right now but he has said sorry for everything. He said under normal circumstances, he would never do anything like this."
She added: "He can't remember what happened but in hindsight, he's just glad nobody got hurt."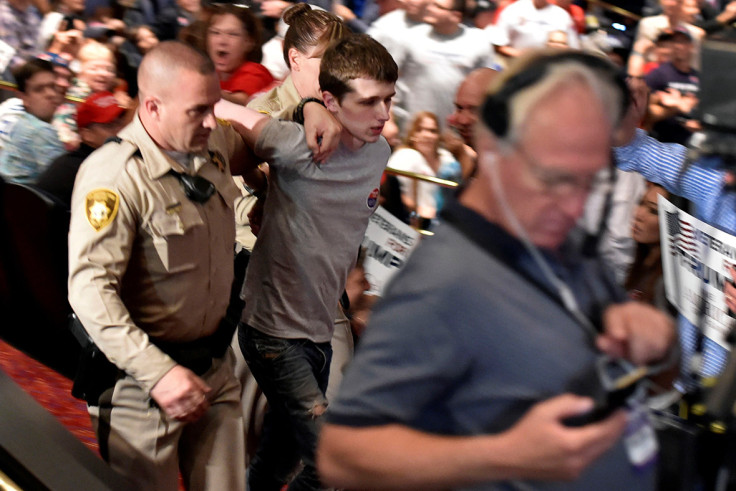 Though he did not intend to hurt anybody and does not remember the incident, Michael is pleading guilty as part of a plea bargain. If accepted, Michael may face a sentence of just one to two years. He will have to do time in a US jail before he is relocated to a UK prison.
She went on: "We hope the judge will show leniency under the circumstances because this is not like Michael at all. We just want to get him help."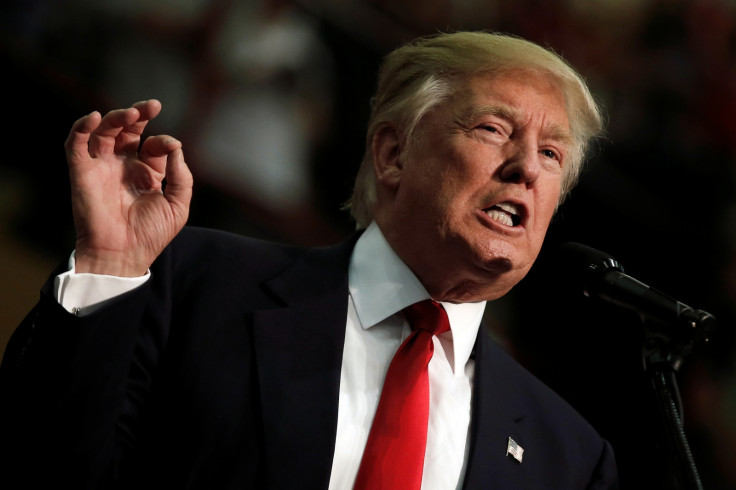 Lynne lost contact with her son after he left home to travel to America in January 2015. She said that he needed care for a number of mental health issues including autism. He had also tried to take his own life twice. She has argued that Michael should serve any sentence in a psychiatric hospital in the UK.
Michael will stand trial on 3 October unless he accepts a plea bargain, his lawyer Saimo Chahal claimed. He faces up to 10 years in a US prison if found guilty.