White House hopeful Hillary Clinton plans to capture or kill Islamic State (Isis) leader Abu Bakr al-Baghdadi as part of a proposed 'intelligence surge' if she becomes president. The former secretary of state is planning to earmark "significant resources" to track down the Daesh (Isis) warlord, who is believed to be hiding near Mosul in northern Iraq.
The so-called 'intelligence surge' is a vague policy outlined by Clinton advisers following the bombing attacks on New York and New Jersey and ahead of her first Presidential debate with Donald Trump – due to be held on Monday 26 September.
The suspected assailant, who injured 31 civilians and two police officers in the attacks, was naturalised Afghan Ahmad Khan Rahami. The Clinton proposals are also aimed at tackling lone wolf attacks on American soil. His rival, the bombastic Trump, has previously accused both Barack Obama and Clinton of "founding" IS.
The vague new strategy is designed to expand intelligence sharing between US and European governments and target flows of jihadists, money and weapons. Campaign advisers have also suggested the "principles" of the proposals would be to execute more targeted spying as opposed to bulk data gathering.
"She really would put a concerted focus on that, really going after (al-Baghdadi) in particular," Laura Rosenberger, a senior foreign policy adviser for Clinton, told The Guardian.
Her Republican counterpart's plans to tackle IS seem even more vague. Writing on Twitter he said he wanted to "change the playbook" against the terrorists. The New York real estate billionaire has also said that "we have to get tough" on the extremists in the past.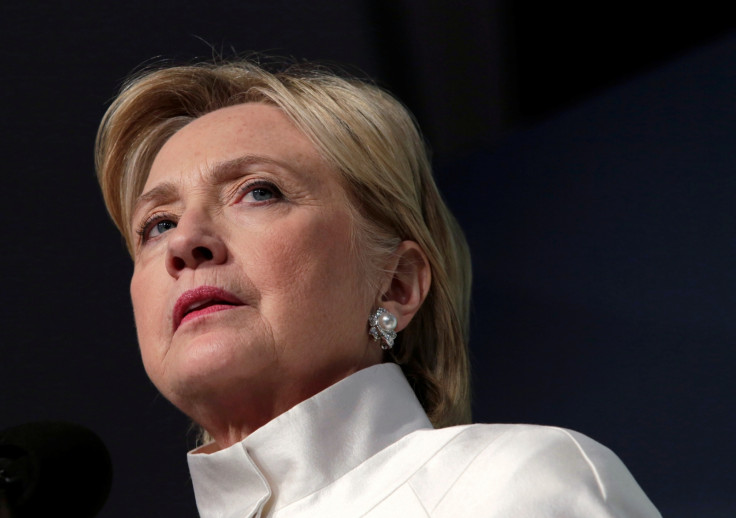 "The post-9/11 architecture was designed largely for identifying complex plots. We're in a different world now, where the lone wolf attackers may not even be directed by or coordinated with a terrorist group, they may simply be inspired by them," Rosenberger added. "We need to adapt for that reality while still not taking our eye off the ball of identifying potential complex attacks."
It was reported earlier in September that the elusive al-Baghdadi, who has an unprecedented $10m (£6.7m) bounty on his head placed by Washington, was spotted west of the IS-stronghold of Mosul. The report by Iraqi-based Alsumaria TV showed a bearded man reading from a book.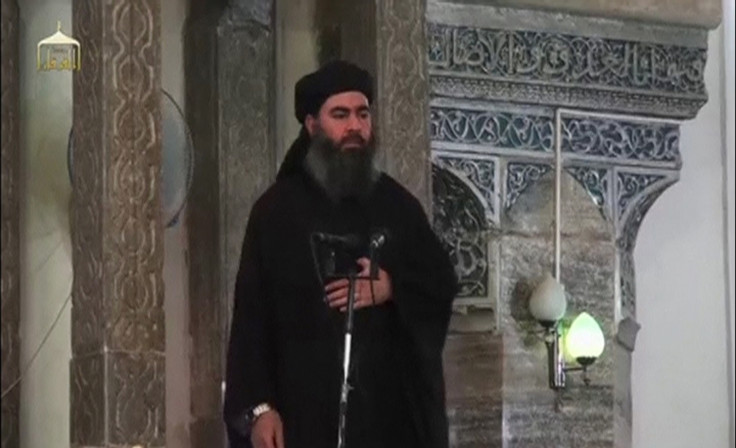 Several rumours about the death of the former university professor have emerged from the self-declared caliphate. On 14 June this year, reports emerged that the 44-year-old may have been killed in a US air strike on Sunday 12 June - the fifth day of Ramadan – which were unproven.
In May 2015, reports emerged that al-Baghdadi had suffered a serious spinal injury that meant he would never again be able to lead the terrorists again. Again this remains unproven. Al-Baghdadi, was born as Ibrahim Awwad Ibrahim al-Badri, in Samarra, Iraq, to a middle class Sunni family and rose to prominence as IS leader in 2013.