The FBI is seeking two men who were seen removing a bomb from a suitcase in New York that failed to explode.
Authorities say the men appeared to remove the bomb before taking the suitcase with them. A CCTV image from at around 9pm local time (1am BST) on Saturday (17 September) shows the two men on West 27th Street between 6th and 7th Avenues.
An FBI poster says the two men "allegedly located a piece of luggage on the sidewalk, removed an improvised explosive device from the luggage, and then left the vicinity leaving the device behind but taking the luggage".
At this stage, the men are being sought as witnesses and not as suspects.
The latest development comes as federal prosecutors charged Ahmad Khan Rahami, the main suspect in the New York-New Jersey weekend bombings, with federal counts of using a weapon of mass destruction and bombing public places.
The 28-year-old already faced five counts of attempted murder of police officers in New Jersey and stands accused of planting bombs in both states, including one which injured 31 people when it blew up on a busy street in Chelsea, New York.
A second bomb, believed to have been a pressure-cooker device with a mobile phone attached, did not explode. Five other devices were found in a rucksack in Elizabeth, New Jersey, one of which exploded as a bomb squad robot tried to disable it.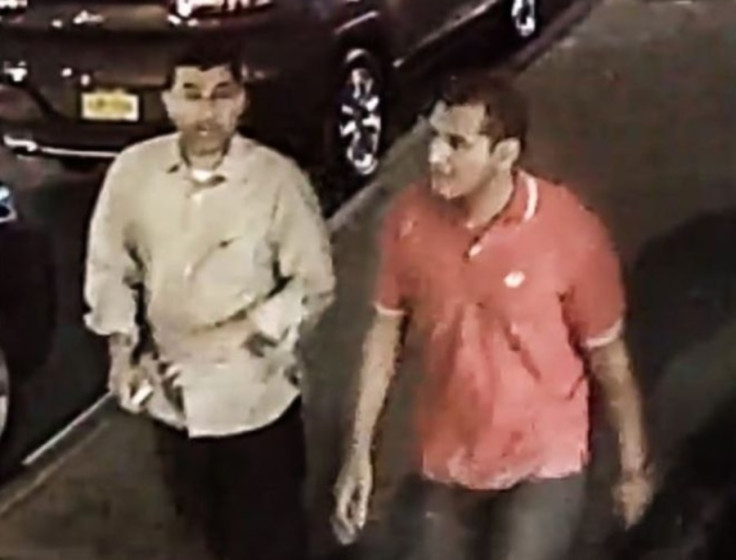 Rahami, a naturalised US citizen born in Afghanistan, was captured on Monday 19 September, after he was wounded in a gunfight in Linden, New Jersey. At this point federal agents say the suspect has not been co-operating with the investigation.
According to police, Rahami left his fingerprints on an the unexploded bomb found four blocks away from the Chelsea explosion, a federal criminal complaint stated. They added that 12 latent prints were found on the bomb, duct tape and a cell phone triggering device before tracing them to Rahami.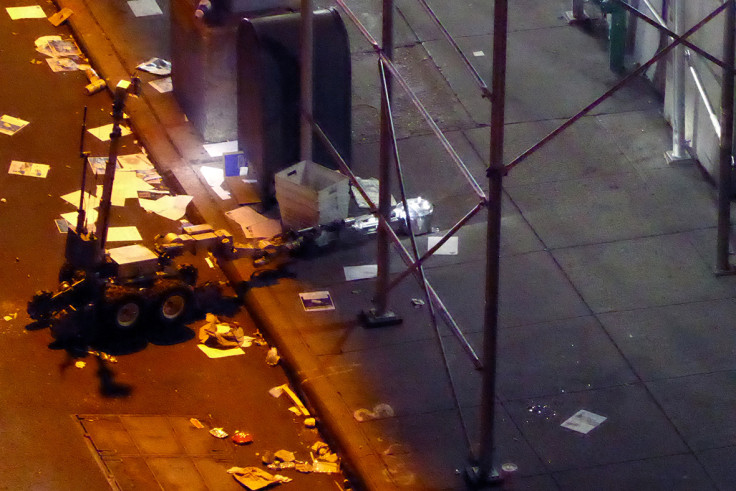 Previously, Ahmad's Father, Mohammed, says he contacted the FBI in 2014 as he thought Rahami may have been radicalised by Islamic extremists. "Two years ago I go to the FBI because my son was doing really bad, OK?", Mohammed told the New York Times. "