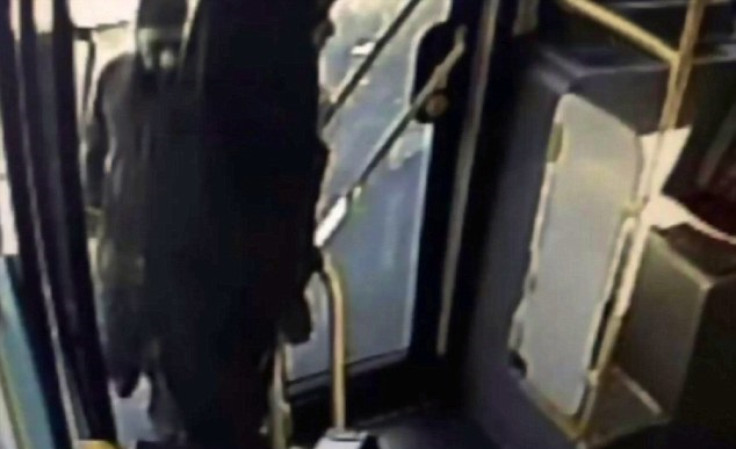 Fears are growing for the welfare of a 15-year-old schoolgirl from Turkey who is believed to have joined the Islamic State (Isis). Funda Cicek disappeared from her home in the Turkish capital of Istanbul on Friday (16 September) after sending a text to her uncle warning him not to look for her.
The message to her uncle Alaaddin Cicek read: "I am going to die. Don't try to find me, don't ask me. I am ready to die."
After her parents raised the alarm, police found CCTV footage of the missing girl boarding a bus out of the Tulza district with a bearded man. Her parents believe she was brainwashed by an Islamic State militant online after meeting a group of people on holiday. She had reportedly continued communicating with them online.
Her mother noted a change in her daughter's behaviour as she began wearing traditional Islamic clothing. "First she bought a black feraje (overcoat) then a huge black scarf, then she started wearing black gloves too. We had an argument a couple of days before she left and I threw away all her ferajes."
She had also been saying goodbye to some of her relatives, but her parents did not believe she was really planning to leave. They now fear she had been kidnapped and has been taken to Syria.
Police are continuing to investigate Funda Cicek's disappearance, reports the Mail Online.