Republican presidential nominee Donald Trump has unleashed a war of words on Democrat candidate Hillary Clinton, appearing to blame her for the creation of Isis.
Trump suggested a Clinton presidency would result in a lack of border control and criticised her judgement.
In several tweets, he wrote: "Hillary's wars in the Middle East have unleashed destruction, terrorism and Isis across the world.
"No one has worse judgement than Hillary Clinton - corruption and devastation follows her wherever she goes.
"Hillary's refusal to mention radical Islam, as she pushes a 550% increase in refugees, is more proof that she is unfit to lead the country."
He has touted his own 'tough on terror' stance throughout his campaign, while for her part Hillary has highlighted her role in the military raid on Osama Bin Laden.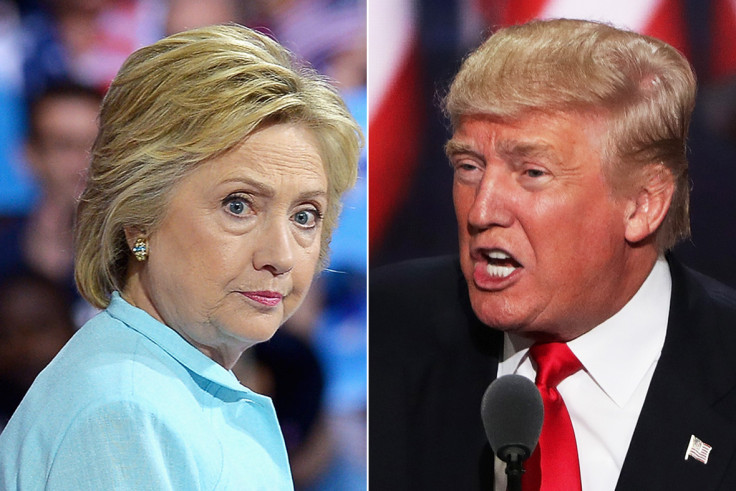 Despite talking tough on terror, Trump has refused to give details of his strategy for dealing with groups like Islamic State, despite insisting he has the answers to deal with the threat posed by militant groups.
Responding to a discussion about the topic on Fox News journalist Megyn Kelly's show, in which the strategies of each candidate was discussed, Trump tweeted: "You have no idea what my strategy on Isis is, and neither does Isis (a good thing). Please get your facts straight – thanks."
Trump polls well among voters over issues such as terrorism and security, with experts predicting a terror event on home soil could send enough voters over to Trump's camp to tip the scales in his favour.