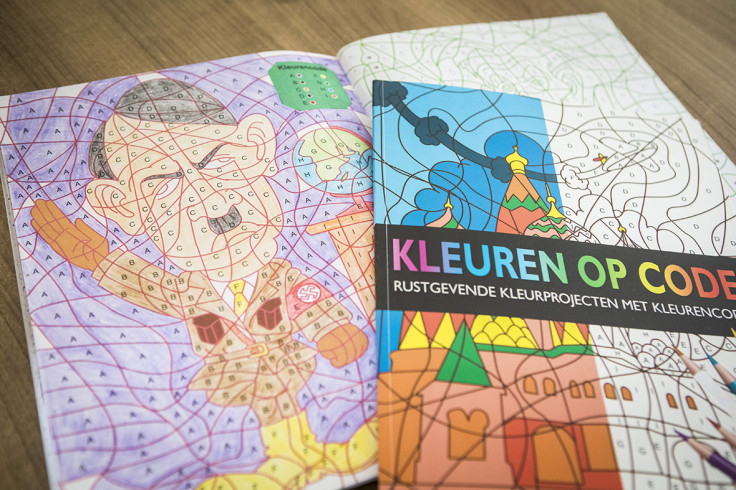 A children's colouring book has been pulled from the shelves after it featured a picture of Adolf Hitler.
The book showed the former dictator performing a Nazi salute while wearing a swastika armband.
The book was on sale in the Netherlands but retail chain Kruidvat has withdrawn the book from shelves after a storm of protest from locals as well as officials in Germany and Belgium.
"We apologise unreservedly," said a company spokesman, blaming printers in India for a "horrible mistake".
The book Kleuren op Code – colouring by numbers –contains portraits of various famous people for children to fill in, including Nelson Mandela and Abraham Lincoln.
The Dutch retailer was only alerted after the book had gone on sale and shocked parents began posting comments on social media.
"I think the man who made the drawings picked a few famous people from another book. Unfortunately, Hitler was among them. Perhaps he didn't know him," a spokesperson for the publisher told local media in Belgium.
"It is a nasty combination of circumstances. We check the book on translations, but do not check all the colouring pictures."
Kruidvat said several dozen were sold on Monday before the book was pulled. It is offering refunds to customers who return them.