Hoax bomb threat on Ryanair flight FR7023 closes airport in Poland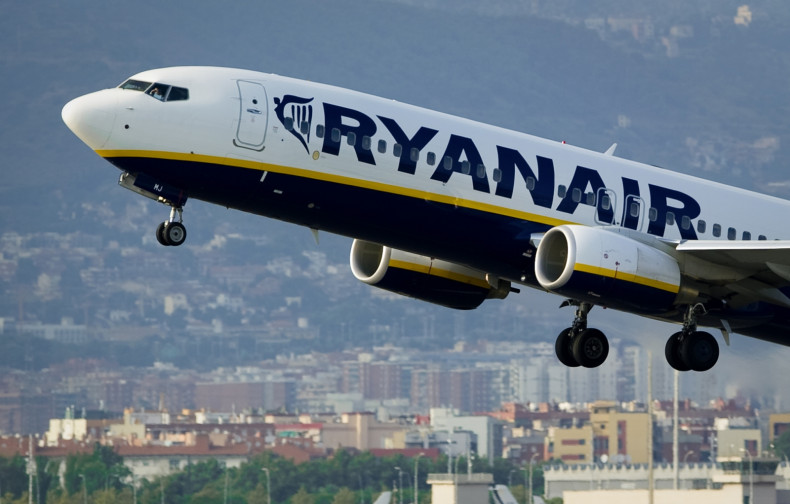 Flights into an airport in Poland have been stopped while security experts search a Ryanair flight following a bomb threat.
Authorities at Warsaw Modlin Airport received a call on Thursday 25 June to say there was a bomb on board Ryanair flight FR7023 due to fly to Oslo.
Nobody had boarded and an inspection was carried out. Authorities believe the call to be a hoax but the airport was still closed to incoming flights at 9.30am BST.
A Ryanair spokesperson said: "Warsaw Modlin Airport received an anonymous call that there was an explosive device on a Ryanair aircraft due to take off from Modlin to Oslo at 08.40hrs local.
"The airport security authorities ordered an immediate inspection of the aircraft (which hadn't yet boarded) and closed the airport to inbound arrivals as a security precaution.
"Warsaw Modlin believes this is a hoax call and expect the security sweep to confirm this fact. They expect to release the aircraft and reopen the airport shortly.
"Ryanair sincerely apologises to the customers of the outbound Oslo flight for any inconvenience caused by this hoax call."