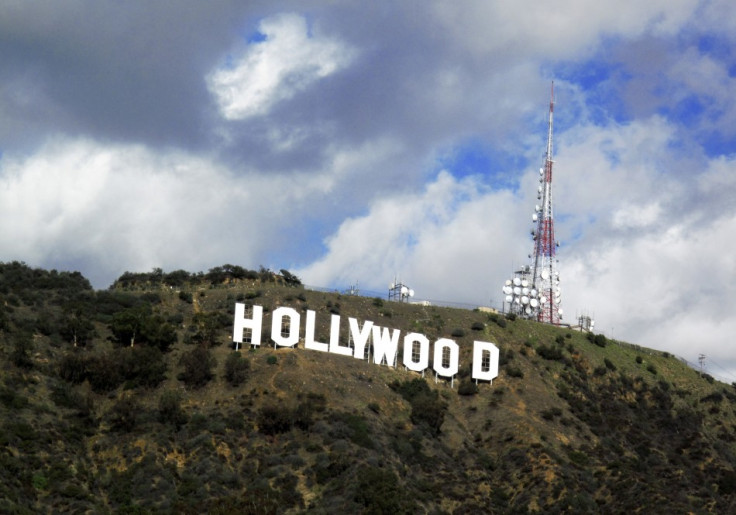 The famous Hollywood sign that sits atop the Hollywood hills overlooking the Sunset Strip and West Hollywood was changed overnight on New Year's to read "Hollyweed" during New Year's Eve.
One commenter pointed out that on returning home at 7am that the sign had been changed from the day before. It's not the first time the famous landmark has been changed to read "Hollyweed".
On 1 January 1976, California State college student Danny Finegood changed the sign by altering each of the double letter O in 'wood' with a pair of white curtains to turn them into the letter E. That year California loosened its marijuana laws Finegood's prank was to note the change.
This time the prank appears to be a tribute to Finegood and even more relaxed pot smoking laws in the state, being voted in.
On the day of the US presidential elections on 8 November, California joined Massachusetts, Nevada, and Maine to become the latest states in the US to fully legalise marijuana.
Nine states in total had weed use on the ballot, with some voting to approve medicinal marijuana rather than full legalisation.
With President-elect Donald Trump's inauguration less than a month away, it is still not clear what the future holds for laws around the plant's use throughout the country.
Under President Barack Obama several states, including Colorado, moved to fully legalise the plant's sale for recreational use.
Los Angeles locals are tweeting their photos and thoughts on the sign change using the hashtag #Hollyweed.