Celebrating her 100<sup>th birthday today (1 July), Olivia de Havilland is the last surviving superstar from Hollywood's Golden Age. The two-time Oscar-winning actress was renowned for her genteel manners on-screen, but off-screen she had the chutzpah to take on one of the largest studios of the day, in a legal battle that changed how Hollywood operated forever.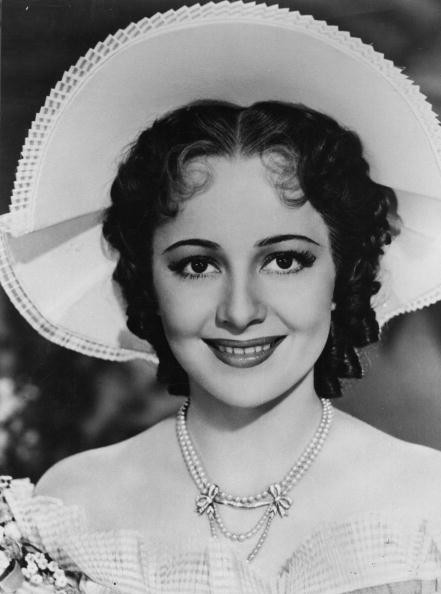 Born in Tokyo in 1916 to British parents, her family moved to California while she was still a child. De Havilland demonstrated a flair for drama early on, appearing as Puck in the Saratoga Community Theatre production of A Midsummer Night's Dream. The performance led to her being cast in the Warner Bros 1935 film adaptation of Shakespeare's play, with De Havilland playing Hermia. It was the launchpad for an illustrious career in Hollywood that spawned a legendary and prolific onscreen pairing with Errol Flynn.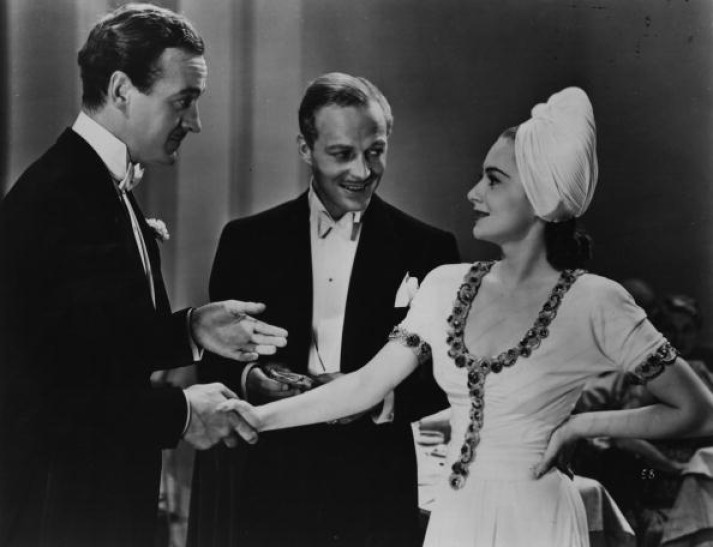 The pair starred together in Michael Curtiz's Captain Blood, They Died With Their Boots On, The Adventures Of Robin Hood and The Charge Of The Light Brigade, with De Havilland often playing the archetypal damsel in distress to Flynn's swashbuckling hero.
She is perhaps best known, however, for her role in Gone With the Wind (1939), in which she portrayed the sweet and prim Melanie Wilkes, holding her own in the presence of Scarlett O'Hara.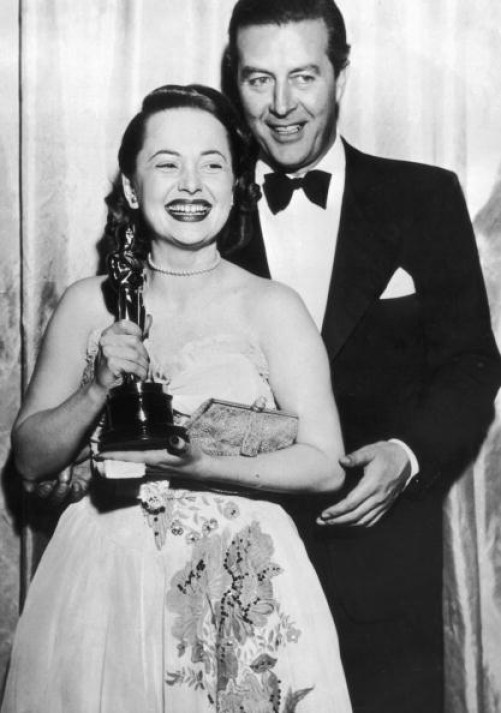 Receiving her first Oscar nomination for her performance in the sweeping epic, she later won the coveted statue for To Each His Own (1946) and The Heiress (1949), also garnering nominations for The Snake Pit and Hold Back the Dawn
These accolades were due reward for her tenacity in waging a seven-year battle against Warner Bros, who she successfully sued in 1943 after the studio tried to extend her contract. Under the old contract system, studios had actors in a stranglehold, forcing them to accept roles and extending the duration of the contract over a much longer calendar period than the contractual seven years. Warner Bros had renewed De Havilland's 1935 contract six times, preventing her from taking on work with any other studio.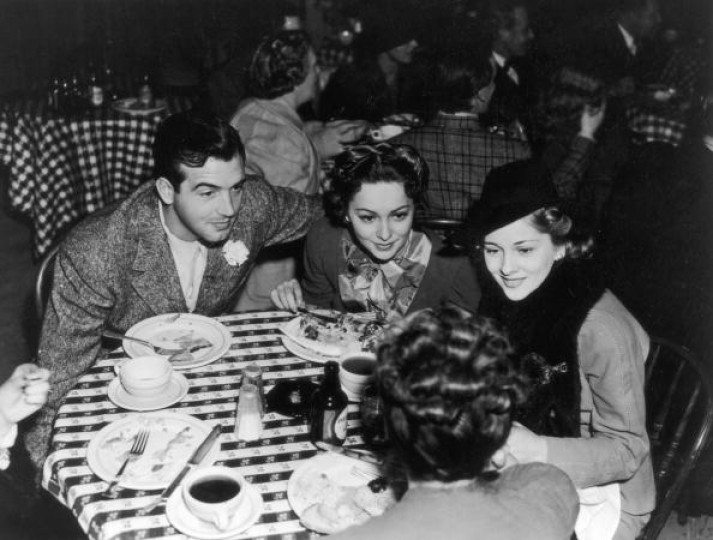 In a landmark decision the California Court of Appeal for the Second District ruled in her favour, giving rise to the De Havilland Law, which ensured the creative freedom of artists and – seventy years on – remains a cornerstone of entertainment law. Speaking of the victory, she said: "One of the nice things I thought was, If I do win, other actors feeling frustration such as I feel will not have to endure that. They will take the suspension, going without pay of course, but knowing they will not have to serve that time again."
It was after breaking from Warner Bros that De Havilland went on to Oscar glory.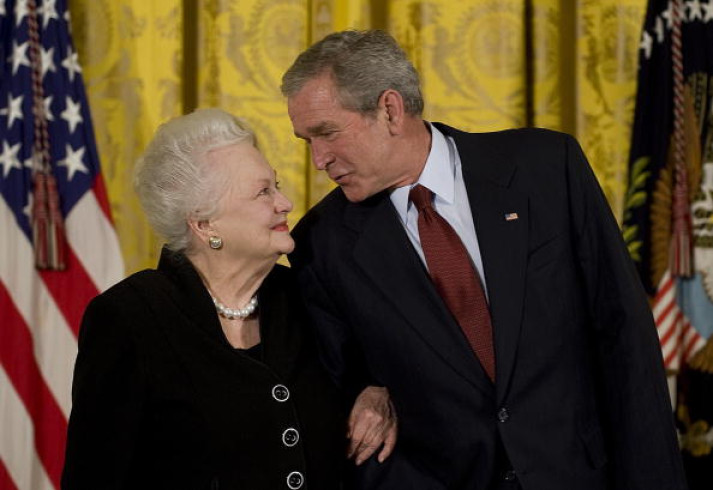 While her younger sister and arch rival actress Joan Fontaine made a foray into Hollywood, De Havilland quit the industry in the 1950s to settle down in Paris with her French husband, where she lived for six decades. Frequently spotted at international film festivals, she subsequently only made occasional film appearances.
In recognition of her contribution to cinema, she was presented the National Medals of Arts by President George Bush in 2008.
As she marks her milestone birthday, Olivia de Havilland's legacy is enduring and she remains the grande dame of the golden age of the Hollywood era.