Holocaust denial posters seen at prestigious Australian university
Australian National University students association president condemns literature as "hate speech".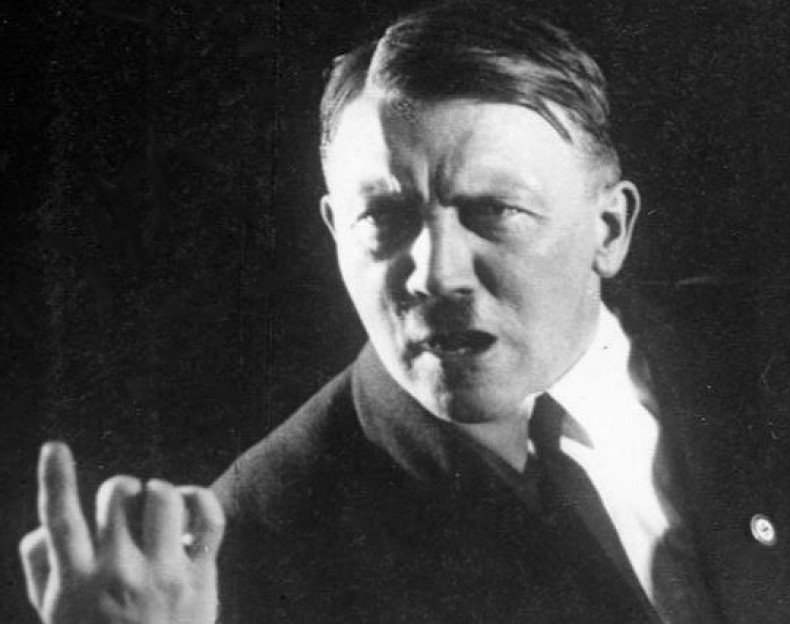 A prestigious university in Australia has been flooded with materials questioning the conventional history of the Holocaust, in which six million Jews were killed.
Posters and flyers promoting the work of controversial writer David Irving were found adorning the campus of the Australian National University (ANU) in Canberra, the highest placed Australian institution in the most recent QS World University Rankings.
The items made reference to a 2016 film, Denial, which tells the story of Irving's legal battle with Deborah Lipstadt, a Holocaust scholar.
Irving sued Lipstadt for libel after she wrote that he was a Holocaust denier who had manipulated historical evidence. Irving lost the case and was ordered to pay her publisher's costs, at over £2m.
"The impetus for the posters had come from a new film called Denial – the subject of the film was about Holocaust denial," ANU Students Association President James Connolly told ABC News.
"It was challenging whether that film had resolved the matter of whether the Holocaust had actually happened," he added.
Connolly condemned the materials, saying: "Holocaust denial is hate speech – it's usually peddling an agenda of anti-Semitism and it really has no place in an environment which values tolerance and inclusion."
David Irving's academic reputation was severely damaged by his legal defeat in 2000. He still lectures occasionally to small audiences and was invited to take part in a debate at the Oxford Union in 2007. However, protesters disrupted the event.
In 2015 The Guardian reported that he was running a website selling Nazi memorabilia.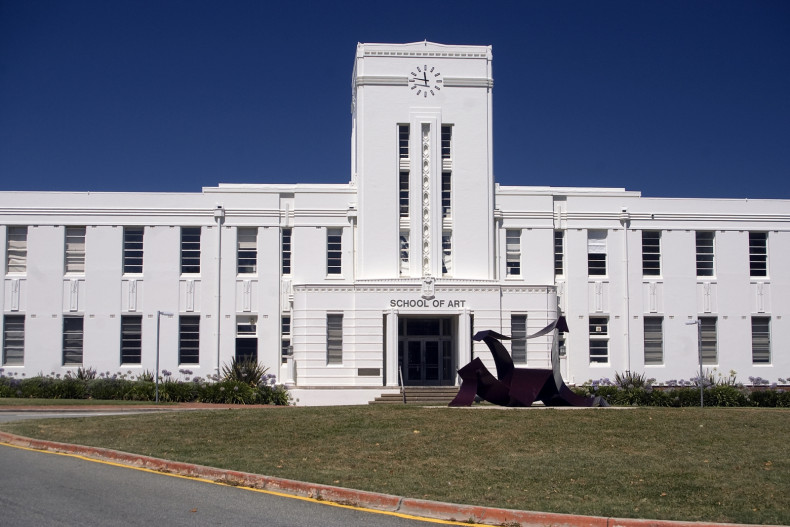 The university said in a statement: "The university is appalled by the distribution of derogatory material on campus," it said.
"The vice-chancellor has made it clear that the distribution of derogatory and inappropriate material is completely unacceptable.
"ANU security removed the fliers, and is reviewing CCTV footage to identify the perpetrators."