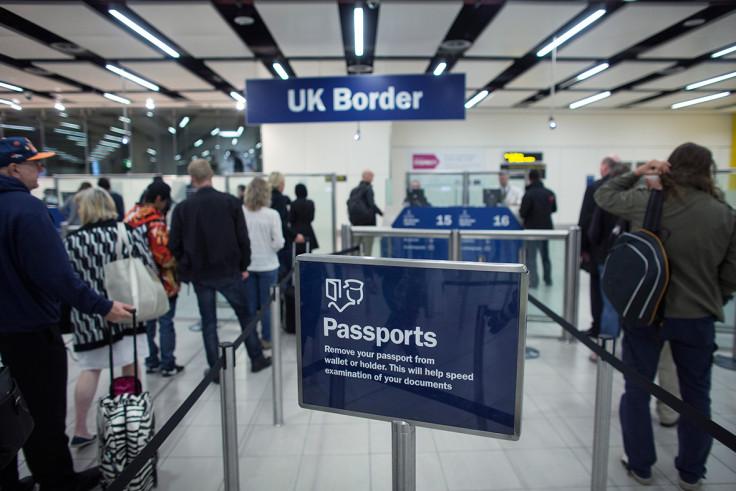 The Home Office has admitted it mistakenly sent as many as 100 letters to EU nationals threatening they will be deported from the UK within a month.
The government said it is "urgently" looking into why the letters were sent to people who have a right to live in the UK threatening them with deportation and detention.
One such letter was sent to Finnish national Dr Eva Johanna Holmberg, a visiting academic fellow from the University of Helsinki at Queen Mary University of London.
Holmberg, a Brighton resident who is married to a Brit and has lived in the UK for the past five years, said she applied to be registered as an EU Qualified Person to guarentee her right to stay in the UK and for "peace of mind" over post-Brexit concerns.
Despite living in the UK for five years and being married to a Brit, the Home Office rejected her application because of a technicality as the "University of Helsinki is not located in the UK, therefore you are not employed in the UK".
She was then informed that she was "liable for detention" and told she had one month to leave the UK.
Holmberg said: "On Thursday [17 August] I received a letter from the Home Office telling me that 'a decision has now been taken to remove you from the United Kingdom in accordance with section 10 of the Immigration and Asylum Act 1999'... and that I am considered 'a person liable to administrative removal... as you have failed to evidence that you are exercising Treaty rights in the United Kingdom'... and that I am also 'a person who is liable to be detained'.
"The letter gave me a month to leave, counted from the receive date. This absurd decision has been made despite me paying taxes here, being married to a Brit and currently gainfully employed as a seconded employee of the University of Helsinki, thus qualifying for this 'qualified person' status."
She added: "This absurd nonsense has aged me at least five years and made me even less likely to trust anything Amber Rudd, Theresa May, or David Davis says to calm us EU nationals down."
Holmberg said she informed her lawyer of the letter, who told her it was "unlawful, arbitrary and disproportionate".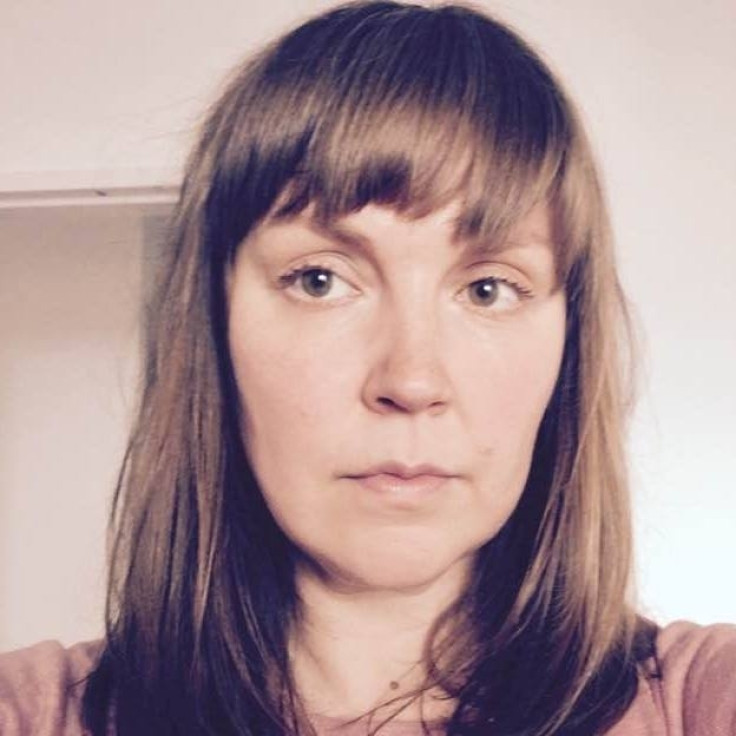 The Home Office has now assured Holmberg she has "no requirement to leave the UK". The department is now launching an investigation into how 100 similair deportation letters were sent "in error" to EU citizens living in the UK.
A Home Office spokesperson said: "A limited number of letters were issued in error and we have been urgently looking into why this happened.
"We are contacting everyone who received this letter to clarify that they can disregard it. We are absolutely clear that the rights of EU nationals living in the UK remain unchanged."