Home Office sex abuse inquiry: Theresa May 'crisis talks' as 5 more threaten to leave probe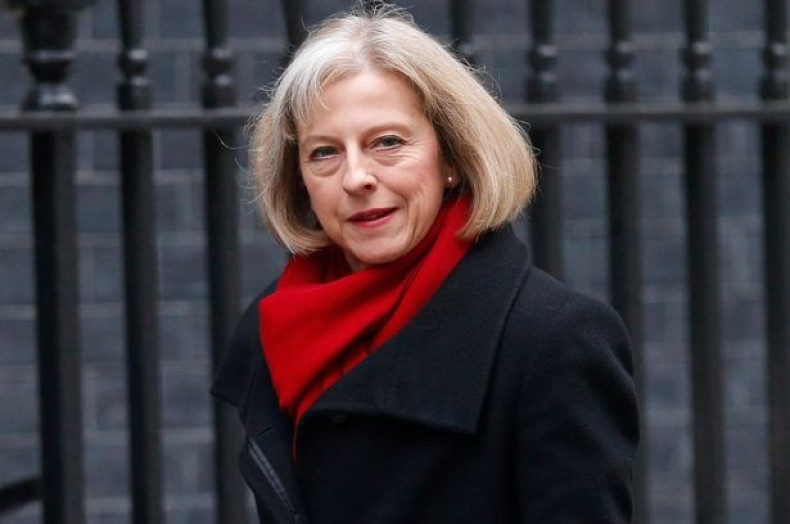 Five more people have signed a letter threatening to withdraw from a Home Office inquiry into allegations of historical sex abuse because it is "not fit for purpose".
Twenty-four people, including a number of alleged victims of sex abuse, have already signed the letter given to Home Secretary Theresa May saying they do not want to be involved in the inquiry, which has already got off to an troubled start following the resignations of two of its heads.
Now, the further five, believed to be one alleged victim and four professors, have also signed the letter threatening withdrawal.
Others who signed the letter include campaigners, health professionals and MPs.
The letter to May said: "As survivors and associated professionals, we were very much hoping to take up the invitations to engage with your Ministerial Officers to discuss the Child Sex Abuse Inquiry, but we regret to say we have to decline.
"We, alongside many survivors, have made numerous representations to you regarding our view that the inquiry as it stands is not fit for purpose."
The group also wanted the independent inquiry to go beyond its original intentions and to investigate "government and establishment cover-ups of paedophiles in their ranks".
The victims suggested investigations should go beyond the cut-off point of 1970 and look into allegations as far back as 1945.
Disappointment over Fiona Woolf and Baroness Butler-Sloss appointments
The letter also detailed how the victims were unhappy with the appointments Fiona Woolf and Baroness Butler-Sloss as heads of the inquires.
Woolf, the ceremonial Lord Mayor of London, eventually stepped down as the chairman of the inquiry amid increasing pressure because of her links to the former home secretary Lord Brittan, who is alleged to have mishandled a dossier showing allegations of paedophile activity at Westminster in the 1980s.
Her predecessor, Butler-Sloss, also stepped down due to concerns about her relationship with the establishment as her late brother, Lord Havers, was the attorney general in the 1980s.
"The Home Office seems to be running the inquiry to meet others' needs rather than those of survivors and the public," the group wrote.
May is said to be holding a crisis meeting regarding the inquiry as a result of the loss of confidence by the alleged victims.
She told Sky News: "The issues in the letter have been spoken about before.
"But I am clear we have a once-in-a-lifetime opportunity to get to the bottom of this issue."
A Home Office spokesperson added: "The home secretary is absolutely committed to ensuring the independent panel inquiry into child sexual abuse has the confidence of survivors and that is why she is meeting them and their representatives to hear their views and to ensure the right person is appointed to lead the inquiry panel in its vital work."