Homeland season 6 return date: Alex Gansa shares plot details and confirms Peter Quinn return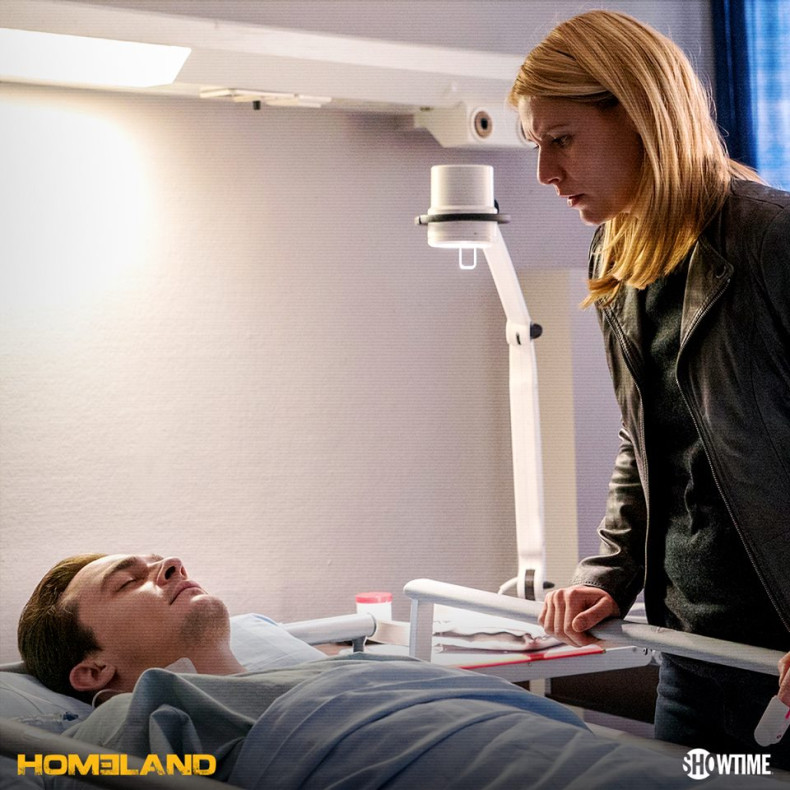 Homeland season 5 ended on a major cliffhanger with the fate of Peter Quinn left in mid-air. In the final moments of the episode, Carrie Mathison was seen removing his pulse monitor and possibly pulling the plug after the doctor declared Quinn brain dead.
The fate of Quinn was left hanging in Homeland season 5 finale but showrunner Alex Gansa has finally confirmed that Rupert Friend will return for season 6 as a series regular. The showrunner also shared plot details for season 6 in an interview with Entertainment Weekly.
After confirming that Quinn will return in season 6, Gansa said: "I hope he enjoys eating through a tube. How [Quinn] is gonna be dramatized this year is going to surprise people, and it may not be what you think."
The finale also found Carrie getting a proposal from her boss Otto Düring. According to Gansa, season 6 will find Carrie going on a "very different and singular" journey.
The showrunner explained: "She's got a couple of big questions on the table. The first one: is she going to marry Otto? Is she going to listen to Saul's plea to come back to the intelligence agency? And what exactly happened with Peter Quinn? So these are big issues."
Gansa added: "I think we move into the new season with a significant amount of momentum. As a result, there's some genuine curiosity about these questions, and I can tell you that Carrie is going to have a very different and singular journey this season than when she did when she was the station chief in Islamabad and when she was in Berlin, outside of the agency. The series is going to have a different feel this year, and it does every year, which is one of its strengths."
Homeland's sixth season will be set in New York City and will take place during the two month period between Election Day and the swearing-in of the new POTUS. According to Gansa: "There is this strange period in America where there are 72 days when it's not exactly clear who's in charge, and there is a new president that needs to be educated on what it means to be president.
"That is a very complex transfer of power filled with all kinds of anxiety and different competing interests... it's a dangerous time in our democracy."
Homeland is set to return with a new season in October and judging by the show's time slot and previous season premiere dates, season 6 could premiere on 2 October (Sunday) on Showtime. The network is yet to announce an official return date for the show.