Homophobic attack sees violent thug stamp on victim's leg until it snaps
Kamil Snios has been jailed for 10 years after attacking man and his friend.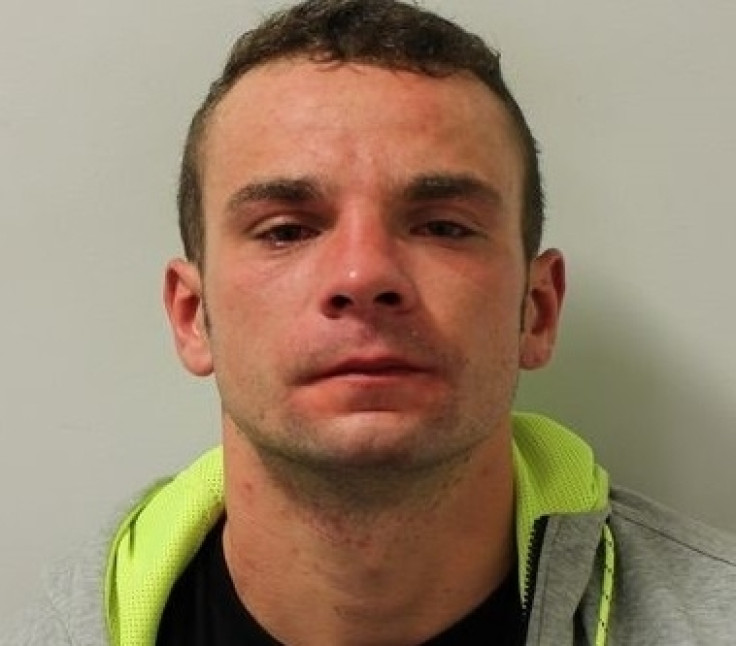 A 29-year-old man has been jailed after launching into a vicious homophobic attack in broad daylight that saw him stamp on his victim's leg until it snapped.
Kamil Snios, a Polish national living in North London, was found guilty of grievous bodily harm at Wood Green Crown Court on Wednesday (20 December).
He was sentenced to 10 years imprisonment.
The court heard how police were called to Stamford Road, Tottenham, at around 10.40am on 16 July by paramedics treating a man with a suspected broken leg following an unprovoked attack.
The victim, a 36-year-old man, had been on his way to nearby shops with a friend when he was approached by Snios.
The defendant shouted at them in Polish before then slapping and kicking the victim to the ground.
Snios continued to kick the man as he tried to crawl away, before hitting his shocked friend.
As his victim lay on the floor, Snios took a packet of cigarettes out of the man's rear pocket and held it above him "as a trophy" to show his friends, who were nearby.
The victim was taken to a North London hospital and treated for four fractures to his right leg.
Police say Snios, of Stamford Road, Tottenham, was later arrested and upon interview made a number of "homophobic remarks", sighting this as a reason he attacked the men.
Detective Constable Mark Nicholls, of the Met Police, said: "We are pleased to have secured this sentencing for a needless, unprovoked and sustained assault that left the victim seriously injured and frightened.
"It is evident that the Met will not tolerate homophobic attacks and will work to bring offenders to justice."
It comes after police said another alleged homophobic attack in London saw a 19-year-old man strangled and forced to apologise for being gay while on a London Tube train.
Two 16-year-old boys have since been arrested in connection with the incident, which allegedly happened on a Jubilee Line train between West Ham and North Greenwich on 21 October.
And last week the Met Police appealed for witnesses after a man was repeatedly punched in the head during another homophobic attack on 18 November outside Charing Cross train station in central London.
The number of attacks on lesbian, gay and bisexual people in the UK has risen by nearly 80% in just five years, according to data released in September by the LGBT charity Stonewall.
The findings, based on YouGov polling of 5,000 LGBT people, also found one in five LGBT people had experienced a hate crime or incident due to their sexual orientation or gender identity in the 12 months to September.