Honduran woman tries to smuggle 1.5kg of cocaine in breast implants into Spain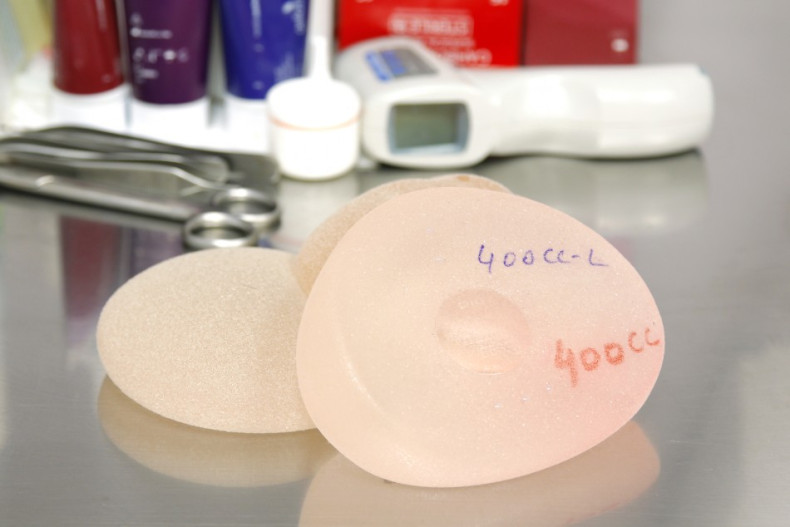 A Honduran woman attempting to smuggle 1.5kg (3.3lb) of liquid cocaine in breast implants was arrested at El Dorado International Airport, in the Colombian capital of Bogota, police have said.
Paola Deyanira Sabillon, 22, was trying to make her way to Spain when her suspicious behaviour in the security line promoted airport police to investigate, said airport police colonel Diego Rosero.
After conducting an X-ray, police found she had recently undergone breast surgery. Sabillon then confessed that an unknown substance had been implanted for her to transport to Spain.
Local authorities told reporters that a preliminary investigation had found that the surgery had been conducted at a secret clinic in Pereira, western Columbia.
Sabillon was taken to a hospital in Bogota, where the implants were removed and she was treated for an infection.
Bizarre smuggling operations
Criminals have come up with a number of novel ways to smuggle the class-A drug across borders, ranging from the brilliant to the bizarre.
In May, drug kingpin Raheem Bailey was jailed for 15 years after trying to smuggle £5m of cocaine from the Caribbean to the UK in a children's jigsaw puzzle.
Earlier this year, members of a Colombian drug cartel were sentenced to a total of 59 years in prison for smuggling more than 100kg of high-quality cocaine worth £24m ($38m) into the UK inside bananas.
On 2 June, a man was arrested while attempting to smuggle 40kg of loose cocaine from Colombia to Mexico, wrapped only in black plastic bags and packed in two suitcases.
When the traveller arrived at passport control, he was busted after failing to answer how much the ticket cost and what his reason for travelling was.
The cocaine trade is huge in South America and with a street price of $50,000/kg in the US, dealers often try to smuggle the drug past the Mexican border.