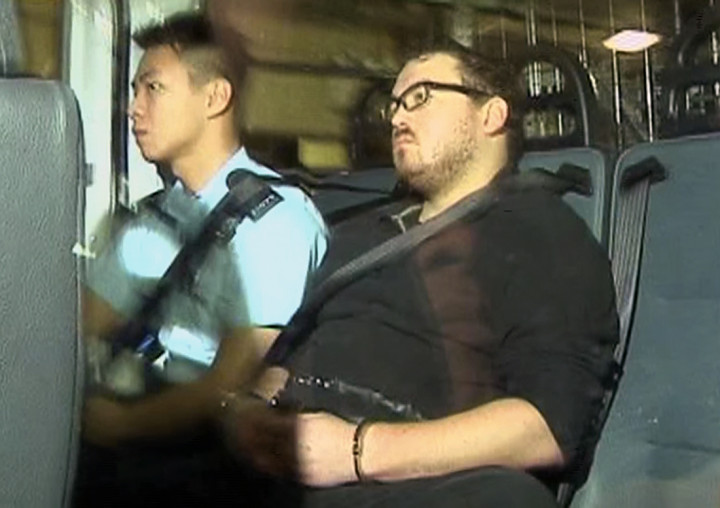 British investment banker Rurik Jutting has appeared in court in connection with the murder of two women in an upscale apartment in Wan Chai district.
The 29-year-old did not enter a plea as the charges were being framed.
The court also heard that the police did not allow Jutting's request to make contact with the British consulate-general in the former British colony.
He was remanded in custody and has to reappear in court on 10 November.
Jutting was arrested over the weekend after two women, believed to be of Indonesian origin, were found murdered in a residential complex. One of them sustained stab wounds while the other woman's body was found inside a suitcase in the balcony.
"We can confirm that a British national has been arrested in Hong Kong. We are in touch with the local police and stand ready to provide consular assistance," a UK Foreign Office spokesperson had said.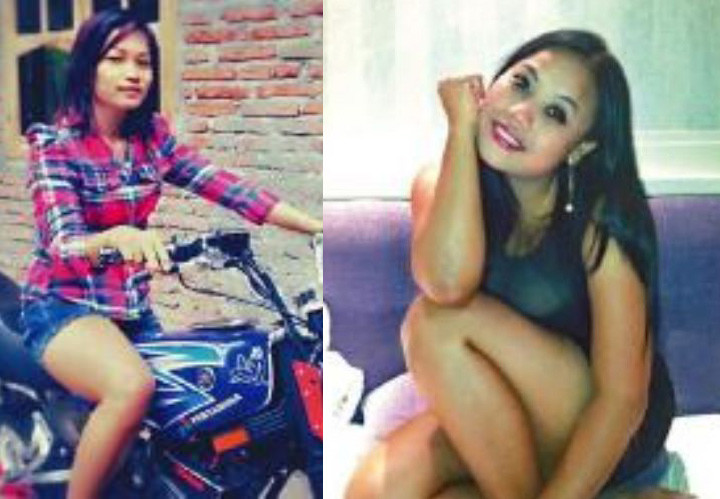 The victims Jesse Lorena, 30, and Sumarti Ningsih, 25, have also been identified. Ningsih was the one found to be stuffed in the suitcase. Both women are believed to have been sex workers and the neighbourhood is thought to be a red light district.
Indonesian officials are also looking into the matter.
"There was a stink in the building like a dead animal. It was a shock because you would never expect something like this to happen in Hong Kong," a resident at the apartment was quoted as saying by the South China Morning Post. Most of the occupants of the apartment are expatriates.
"We believe the death was caused by a sharp object which cut the throat of the deceased. This led to copious bleeding. When the police found her, she was lying in the living room. The room was messy," Assistant Commissioner Wan Siu-hung told reporters.
It was also reported that police have found a small amount of cocaine and sex toys at the crime scene.
The Cambridge-educated investment banker quit his job with Bank of America Merrill Lynch a week ago.