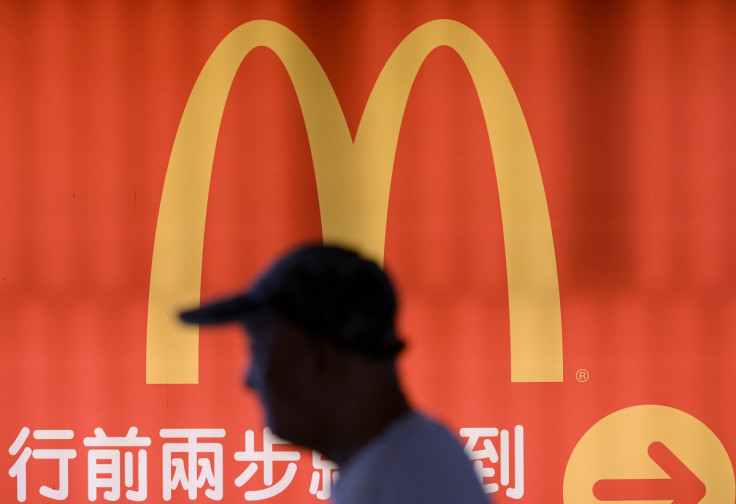 A homeless woman's dead body was found slumped at the table of a McDonald's restaurant in Hong Kong, 24 hours after she entered. Customers reportedly ate their meals around the body unaware.
Police are trying to identify the woman, aged 50 to 60 years old, who was found dead in the outlet in a housing estate in Kowloon Bay. A McDonald's employee called police after finding the woman at the table at 8.30am on Saturday (3 October) and being unable to revive her. The woman was pronounced dead at the scene by emergency services, reports the South China Morning Post.
On examining CCTV footage, police found the woman had entered the restaurant 8.39am the previous morning, 24 hours after she was found dead. At 1.20 am on the Saturday, she slumped over her table, as customers continued to eat their late-night meals around her.
Police believe that she was homeless and slept in the open-all-hours restaurant. Officers said she was not carrying any identification papers and are not treating the death as suspicious.
A McDonald's spokesperson assured the newspaper that the area where the body was found had been thoroughly cleaned and disinfected, and that staff had fully co-operated with police.