Joseph Tsang: Oxford fugitive paedophile rapist appears in court in Hong Kong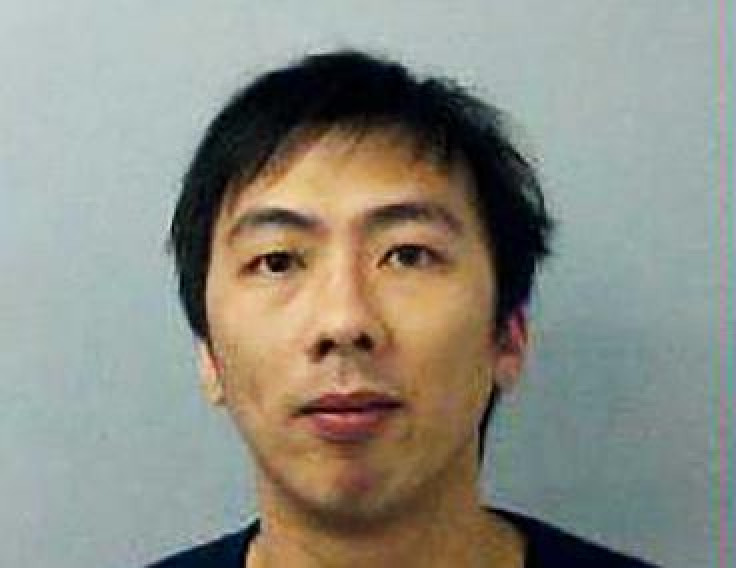 A Chinese national based in Oxford who was convicted of a range of sex offences against children has appeared in a Hong Kong court and faces being extradited back to the UK. Joseph Tsang, 31, fled the country earlier in 2015 after being convicted of indecent assault against a 14-year-old girl. In his absence, he was also convicted of raping a 15-year-old.
Tsang, a computer programmer and former competitive ice skater, had admitted sharing a bed with the 14-year-old and finding her sexually attractive but claimed nothing happened of a sexual nature. "I didn't see anything harmful to it," he told Oxford Crown Court. "I didn't predict two years later I would be in court."
He was convicted of indecent assault, making indecent images of children and other offences. In his absence, a second trial heard evidence from a 15-year-old girl who met him at an ice skating tournament. After becoming Facebook friends Tsang took her to a hotel and raped her.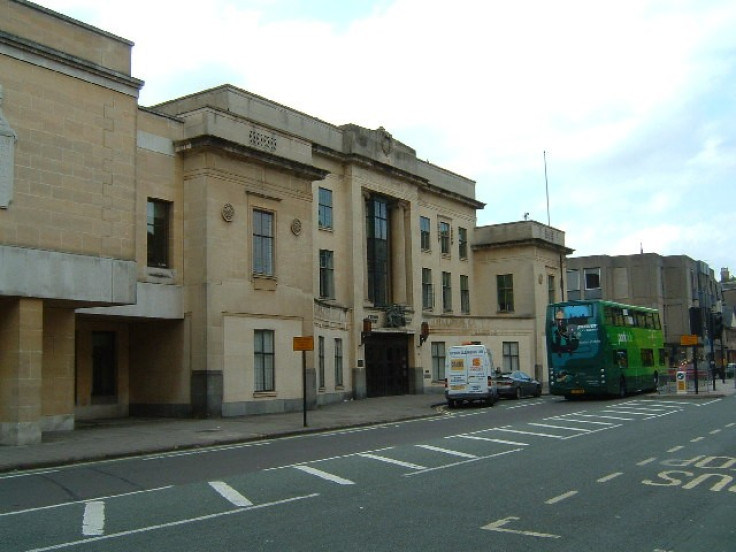 Tsang was convicted of a number of sex offences against children at Oxford Crown Court
Flickr
Thames Valley Police obtained an international arrest warrant and worked with Interpol to find Tsang, who was arrested in Hong Kong on 25 September. A Hong Kong police spokeswoman said: "Upon [receiving] a formal extradition request from the British police, Hong Kong Police last night arrested a 31-year-old man in connection with two cases of sexual offences in United Kingdom."
Tsang appeared at the city's Eastern Magistrates' Court on 26 September where he was refused bail. He will reappear on 23 November and if returned to the UK will be sentenced for a total of 10 serious convictions including rape, sexual assault by penetration and making indecent images of children.
Deputy Local Policing Area Commander for Oxford, Acting Chief Inspector John Turner, said: "We would like to thank the public and media for their assistance during our wanted investigation after Tsang failed to appear at court for a trial into sexual offences in Hampshire, having already been convicted for sexual offences in Oxfordshire.
"We would also like to thank all the partner agencies we have worked alongside during this investigation, including the Crown Prosecution Service, Hampshire Constabulary, the National Crime Agency, the Hong Kong Police, the Hong Kong Crown Prosecution Service, Interpol and UK Immigration. Tsang will now be sentenced for the 10 convictions at Oxford Crown Court on a date to be confirmed."
© Copyright IBTimes 2023. All rights reserved.