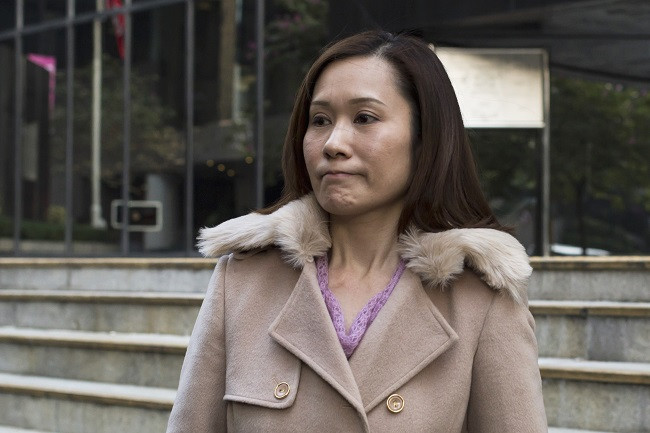 A Hong Kong woman has been jailed for six years for torturing her Indonesian maid – bringing to the world's attention the vile treatment of domestic servants in the country.
Law Wan-tung, 44, was convicted on 27 February on 18 of 20 charges against Erwiana Sulistyaningsih, 24, including assault, grievous bodily harm and failure to pay wages or give time off work.
Jamming a metal vacuum cleaner tube into her mouth, fracturing her teeth after hitting her, and forcing her to urinate into a plastic bag or bucket was examples of the abuse that Sulistyaningsih suffered at the hands of Wan-tung, revealed during the six-week trial.
Judge Amanda Woodcock told Law her behaviour was contemptible. Graham Harris, her defence lawyer had argued she was not a "callous monster" but was just "obsessed with cleanliness" and expected high standards from staff. Sulistyaningsih was disappointed, believing the sentence was not severe enough.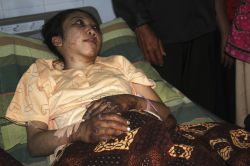 "Giving her the guilty verdict is one thing, but giving her this light sentence is another. This sentencing may send a wrong signal to employers, who mistreat or violate the rights of their domestic workers."
Last year Sulistyaningsih was in a critical condition in an Indonesian hospital after leaving Hong Kong.
Photos of her injuries circulated showing the young woman's face, hands and legs covered with scabs and lacerations, and blackened, with peeling skin around her feet.
The case highlighted the conditions thousands of maids suffer in Asia's financial centre, described by Amnesty International as the equivalent to modern-day slavery. The city's residents employ about 300,000 maids from across Asia.