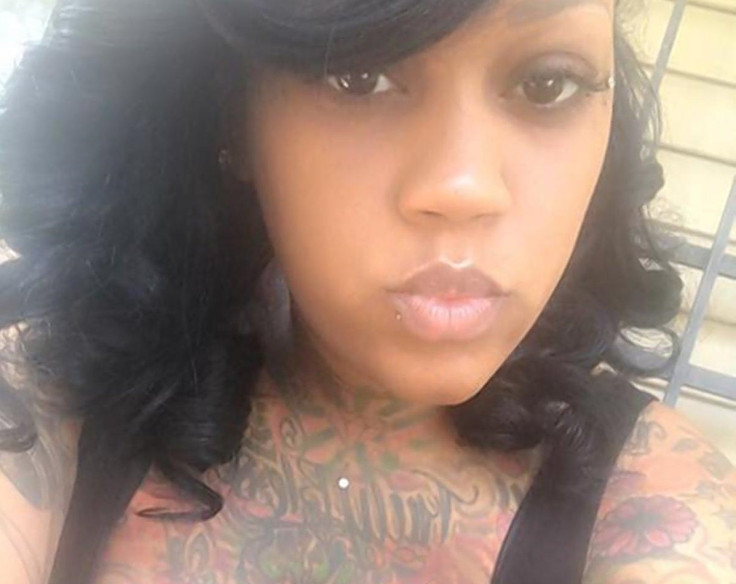 A critically injured pregnant woman managed to give birth to her baby girl after being set on fire by her boyfriend, police said.
Andrea Grinage was found covered in serious burns all over her body at around midday on Friday (8 September) after firefighters were called to a blaze at an apartment block in Capitol Heights, Maryland.
She was taken to the Burn Unit at MedStar Washington Hospital Center where she went into labour and delivered her baby girl.
Police said Grinage is in critical condition and described the baby's condition only as "alive".
The baby was reportedly born seven weeks premature.
"These are not the circumstances under which this baby was to be born," Prince George's County police spokesperson Jennifer Donelan told reporters.
The incident happened at Addison Chapel Apartments in the 1400 block of Elkwood Lane, she said.
"[The mother] was able to tell emergency personnel and our officers who set her on fire and also indicated to officers that this particular individual – an adult male with whom she had a relationship – was possibly on his way to Washington DC to do more harm to a relative of hers," Donelan added.
"She was very brave. We want her family to know how brave she was, suffering as badly as she was – critically burned, worried about her unborn child, dealing with those injuries – and was able to share that information with us so that we could get moving with our investigation and locate this person."
The suspect was arrested after turning himself in at a location in Washington DC, Donelan said.
"Within two-and-a-half hours of this horrible scene here we had that suspect in custody," she said, adding that charges are pending.