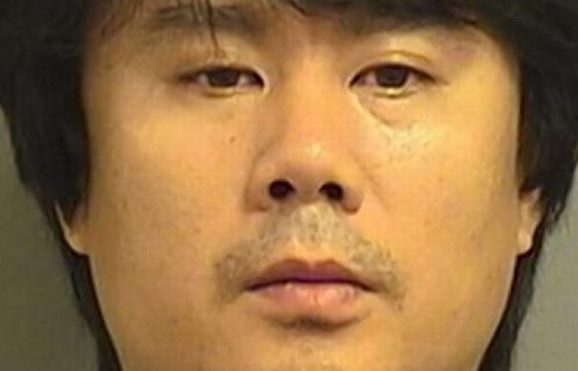 A Florida man was arrested after throwing a toaster at his wife for refusing to have sex with him.
Jong Park allegedly pulled his partner's hair before attacking her with the kitchen appliance when she declined his sexually advances,The Palm Beach Post reports.
According to the police report, his wife, who can't be name for legal reasons, suffered a bruise to the head during the violent altercation at their home in Boca Raton, Florida.
Park was taken into police custody after his spouse told officers that she felt terrified after the assault. He was released from jail the following morning.
The 37-year-old father of two now faces domestic battery charges.