National Running Day is held annually on the first Wednesday of June. Runners everywhere celebrate their passion for running by signing up for a race or joining group runs. The non-sweating option is just tweeting the hashtag #NationalRunningDay. Maybe this is why it is the #1 worldwide trending topic at the moment.
Also making the rounds on the internet is the aftermath of Alton Towers crash and Rafa Benitez being appointed as Real Madrid manager.
Read on to see the top stories and subjects trending across the web.
Google trends UK – Top 5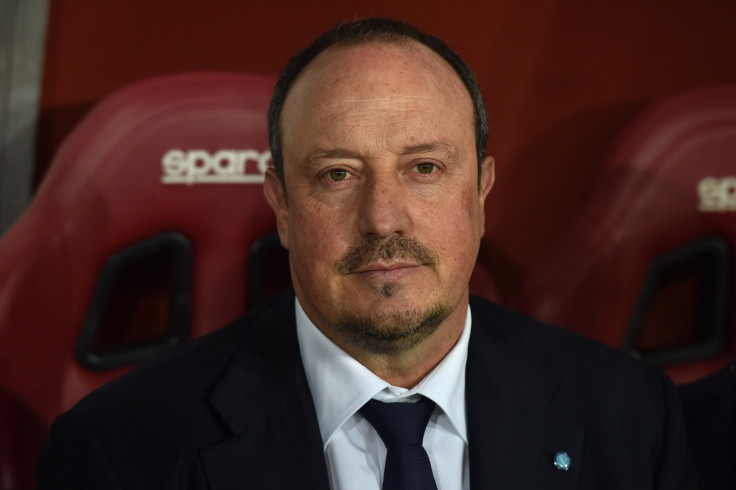 Twitter trends UK – Top 10 (as of 12pm BST)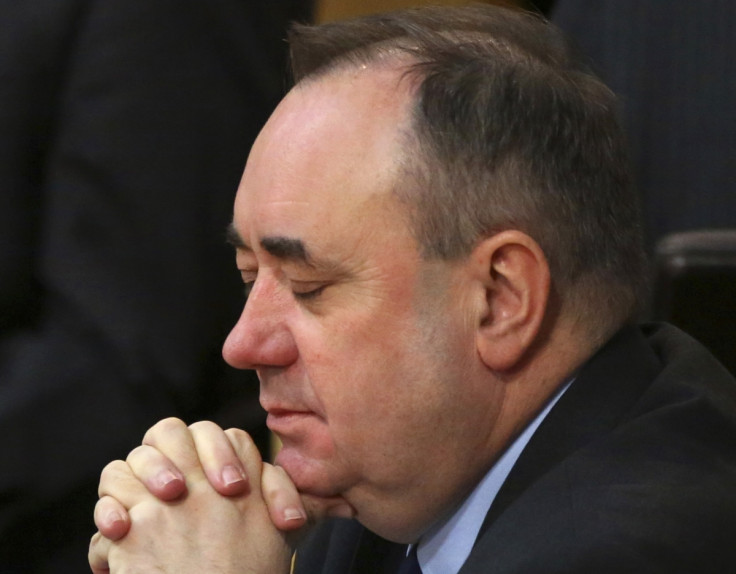 Facebook trends - Top 5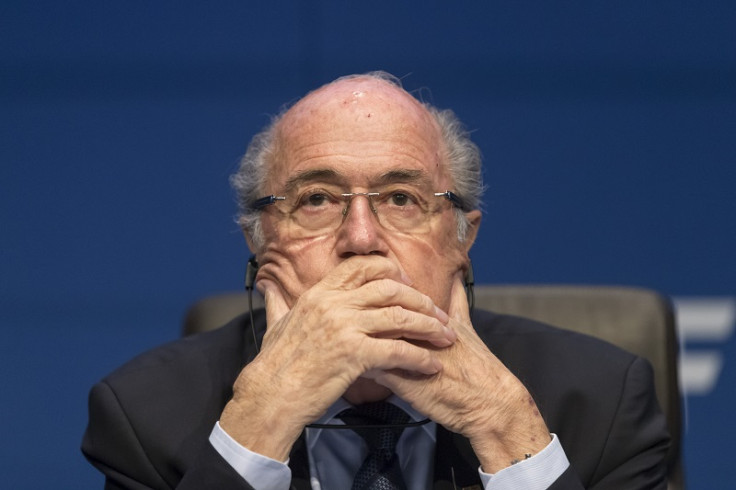 Alexa Trends – Top 10
2. Calculator
3. Bruce Jenner
4. Sepp Blatter
5. Windows 10
6. Iggy Azalea
7. @shopsophiasindy
8. Wunderlist
9. Fallout 4
10. Google my Business
Most shared stories