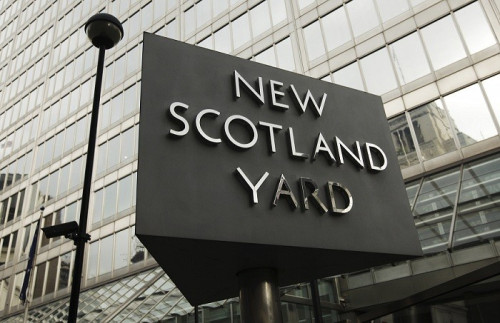 A British pop star who is a household name is living in fear of being accused of child sex abuse, it has been reported.
The unnamed star – who has a wide base of loyal fans - reportedly spent hours on the phone to lawyers after an alleged victim told Operation Yewtree police officers about the abuse.
According to the Daily Mail, the musician abused at least one youngster decades ago but has never been arrested.
A man has approached police with allegations that the entertainer molested him when he was a schoolboy. He put down his version of events in a police statement last year.
His story was recently strengthened by a witness who has reportedly corroborated the allegations.
A source told the Daily Mail: "This is huge and detectives are examining more than one witness statement. The alleged victim was very young at the time, which makes it a more serious allegation."
Operation Yewtree is the enquiry set up by the Metropolitan Police to investigate claims of historical sexual abuse, in the wake of the Jimmy Savile paedophile scandal.
Several high-profile entertainers have been arrested following allegations which surfaced years after the alleged abuse occurred. Former BBC sports presenter Stuart Hall was jailed for rape last year after his victim came forward.
The source said it could only be a matter of time until an arrest was made, saying: "This enquiry is not going to go away and police will make arrests when they feel they have enough evidence to do so."