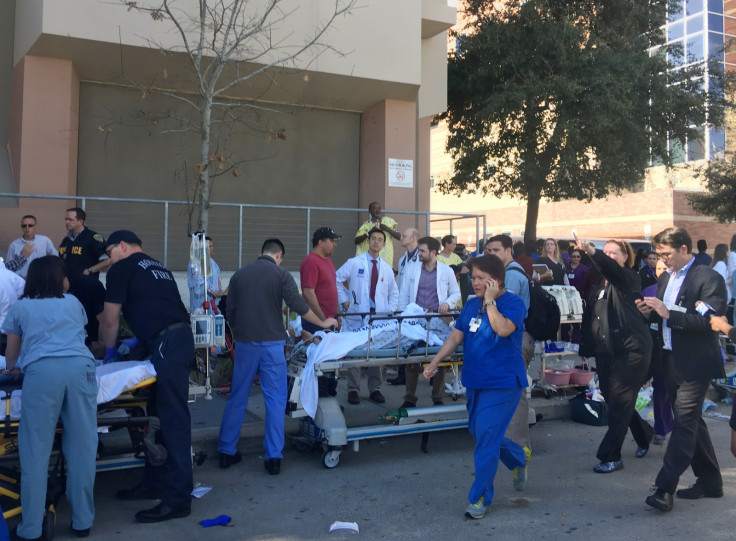 Police investigating reports of a shooter at Ben Taub Hospital in Houston, Texas, have found no evidence of anything wrong, authorities said.
Houston police chief Art Acevedo told reporters after a preliminary search through the hospital's six floors and basement were completed. "We have not found any evidence of a shooting yet or any evidence of a shooter."
He added that a Swat would remain on every floor of the hospital as a precaution.
Police spokesman Kese Smith told Associated Press that authorities began receiving reports of a gunman shortly after 2pm CST/8pm GMT on Tuesday (21 February).
Acevedo said authorities received "multiple reports" of a white male of unknown age at the scene. He said people reported hearing a man say, "Drop the gun! Drop the gun!"
According to Fox News, authorities checked security cameras and conducted a secondary search. They will also interview those who called 911 to report the gunman.
The police chief added: "All patients and employees are safe at this point."
Ben Taub Hospital is part of Houston's Texas Medical Center and is one of the major trauma centres in the city.
Last October 2016, a deputy shot a suspect on the fifth floor, Fox 26 reported.