Malaysian Prime Minister Najib Razak has entered the verbal spat between North Korea's ambassador Kang Chol and the local police force over the investigations into the sudden death of Kim Jong-nam, the estranged half brother of Pyongyang's leader Kim Jong-un.
Najib told reporters: "The statement by the ambassador was totally uncalled for. It was diplomatically rude. But Malaysia will stand firm."
Kang had said that North Korea could not trust Malaysia's handling of the investigations into the death of Kim and had called for a joint investigation.
Najib rejected the request. "We have no reason to do something that would paint the North Koreans in a bad light," he said.
"We will be objective and we expect them [North Korea] to understand that we apply the rule of law in Malaysia."
Kim was in Kuala Lumpur International Airport 2, waiting to board a flight to Macau, when he died after he was allegedly poisoned by two women on 13 February. A woman was said to have wiped his face with a cloth laced with an unidentified liquid.
Relations between both countries have hit a low after North Korea's ambassador to Kuala Lumpur issued a series of statements casting doubts on the local police's integrity. Kang had also accused the police of threatening one of its citizens and beating his son.
Malaysia is one of a small number of countries that still has close relations with North Korea. Malaysians and North Koreans can visit each other's countries without the need for a visa.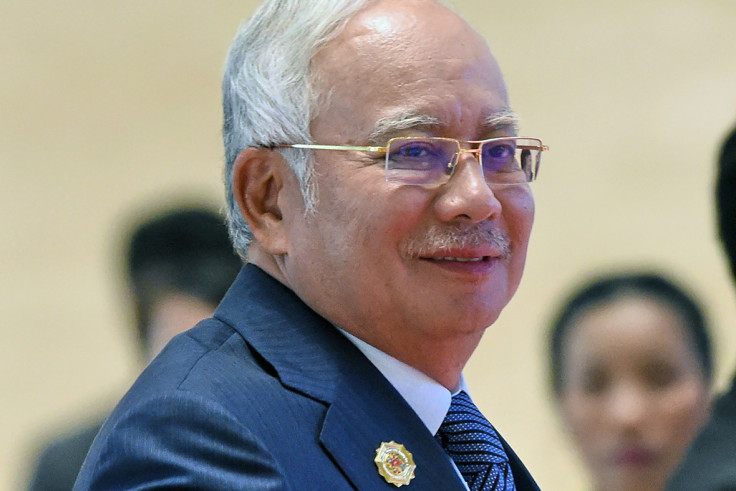 North Korea was reported to have demanded that Kim's body be released to its embassy in Kuala Lumpur and had even tried to convince the Malaysian authorities not to carry out a post-mortem, Reuters reported.
Najib was not the only leader to criticise the ambassador. Health minister S. Subramaniam said doubts should not be cast on the Malaysian forensic team.
"We have a very experienced forensic team in the Health Ministry. They have gained their experience through various incidents," he said.
Citing the crash of Malaysia Airlines MH17, the minister said that the Malaysian forensics team was involved in the identification of nearly 200 body parts.
"It [the autopsy of Kim Jong-nam] will be done in a professional manner, up to international standards and I don't think any country should cast any doubts on our capacity to be professional," he told reporters.
Subramaniam had earlier said that the autopsy results could be released as early as Wednesday.
Malaysian Transport Minister Liow Tiong Lai accused the North Korean ambassador of making "baseless accusations".
"It is nothing short of shocking. This is not the action befitting a diplomat," he said.