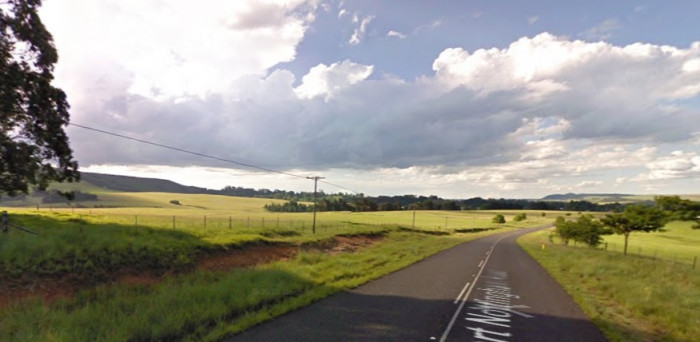 A couple who emigrated from Wales to South Africa have been found murdered. The bodies of Christine Solik, 57, and her husband Roger, 66, from Mountain Ash, were found one day apart, dumped in a river 70 km (43 miles) from their property in Kwazulu-Natal province.
Neighbours raised the alarm on Friday (17 February) after realising they had not seen the couple for a few days. Police went to the property at the Bend Country Estate and found bloodstains. A manhunt discovered Christine's body two days later.
Police spokesman Lt-Col Thulani Zwane told Zambia's Times Live: "Her hands and legs were tied with wire and the head gagged with a pillow. She also sustained an injury on the head.
"A case of murder has been opened for investigation. A vehicle that was taken during the house robbery in Nottingham Road was found abandoned in the KwaMadlala area in Taylors Halt."
Her husband's body was found in the same river a few kilometres away on the following day. He had also been bound with wire.
He had suffered from Parkinson's disease for over 20 years. Their four children said that the couple - who also have two grandchildren - were inseparable.
"Their relationship was something to aspire to," children Alexander, Gregory, Jessica, and Brendon, said in a joint statement. "It is hard to understand that on their community farmland estate, with rolling hills and endless nature, and neighbours 100 metres away, that something so violent could happen. Please keep us in your thoughts and prayers."
According to the BBC, the couple went to South Africa on a two-year visa in 1981 and decided to stay. Police in Kwazulu-Natal are still searching for suspects.