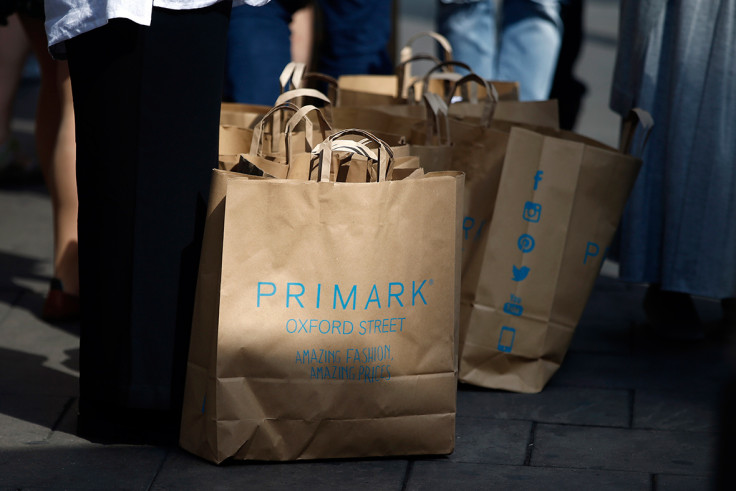 Primark owner Associated British Foods reiterated its full-year earnings guidance, on the back of strong performances at the fashion retailer and at its sugar, ingredients and and agriculture divisions.
The FTSE 100-listed company said on Monday (27 February) that it forecast "excellent progress" in profits and earnings, adding favourable exchange rates are also expected to boost its results.
"The trading outlook for the group for the full year is unchanged with progress expected in adjusted operating profit and adjusted earnings per share," the group said in its trading update.
First-half sales at Primark are expected to be 11% higher year-on-year on a constant currency basis and 21% higher at actual exchange rates, thanks to increase retail selling space. Like-for-like sales at the fashion retailer were flat, but the company's UK division reported a 2% increase in sales and gained market share.
However, the company added Primark's operating margin in the first half of the year will decline, "mainly reflecting the strength of the US dollar on input costs."
The weak pound had a positive impact on the grocery business, which saw revenue and operating profit substantially ahead of the previous year. Meanwhile, revenue from continuing operations at ABF's sugar business was "well ahead" of last year, helped by higher sugar prices and increased output in Africa.
"While factors such as a recovery in sugar prices are helpful for the smaller divisions, it is the roll-out story at Primark that has captured the imagination of investors in recent years," said George Salmon, equity analyst at Hargreaves Lansdown.
"However, organic growth is stalling, and the group is now dependent on new sales space for much of its growth, while margins will also take a hit as the pound's fall feeds through to higher input costs. In light of these challenges, there is increased pressure on the group to deliver seamless execution of its plans."