How to Charge Your iPhone 6 Battery to 90% in Just Two Hours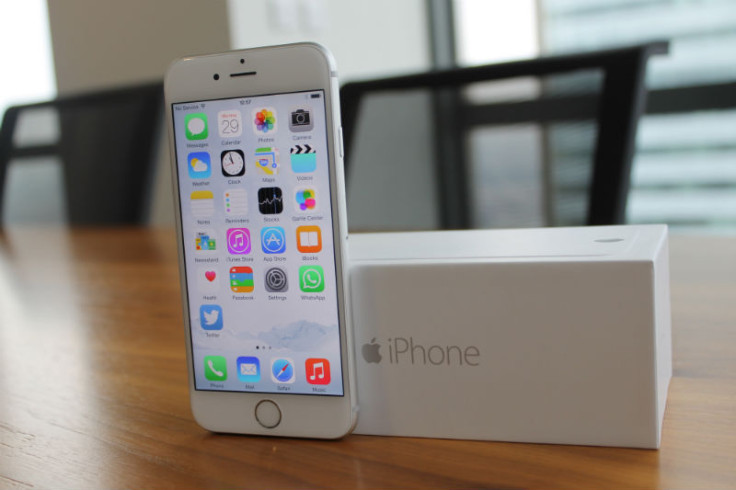 New smartphones are great, but the one big problem most people have with them is the fact battery life has not improved hugely alongside the improvements we've seen to processor power or screen resolution.
This means you will find yourself charging your smartphone once a day, if not more, and this can take a lot of time.
However with the new iPhone 6, Apple has introduced much faster charging technology but just failed to tell anyone about it.
You can charge your iPhone 6 or iPhone 6 Plus to about 90% capacity in just two hours, meaning you won't have to leave your new smartphone tied to a wall socket for hours on end just to get it fully charged.
The discovery was made by iLounge, who found that both new iPhones are capable of using 2.1-amp power under certain circumstances even though Apple continues to ship the new phones with the lower-powered 1-amp USB charger.
"When connected to a Mac running OS X Yosemite, both models reported drawing 1600 mA of extra power, in addition to the base 500 mA used by the USB standard, suggesting that the new models can be charged more rapidly when using a higher-current power adapter or newer Mac."
So how can you unlock the super fast charging?
Simple. Apple has long supported 2.1-amp charging for its iPads and so if you can get hold of one of those chargers, you will be able to boost your iPhone 6 battery much quicker.
You could also use a newer model MacBook which iLounge says also fast-charges the new iPhones, though it reports that this was done using Mac OS X Yosemite, which is still currently in beta even though it is available to the public.
If you don't have access to either of the above options, then you can just go out and buy a new AC adapter.
An official Apple 12W USB Power Adapter will set you back £15 on Amazon with free Prime shipping while there are also generic adapters available from £10.
© Copyright IBTimes 2023. All rights reserved.