X Factor winner James Arthur is celebrating a number one single this week with his new track, Say You Won't Let Go. It comes four years after he won the ITV competition and just a three years after he was lambasted for allegedly making homophobic slurs.
Meanwhile, many are threatening to boycott forthcoming movie The Birth Of A Nation over the rape scandal involving the film's director and lead star Nate Parker. Still, the film is tipped to clean up during the 2017 awards season and Parker still has a promising career. IBTimes UK investigates why many celebrities are able to bounce back from controversy despite being portrayed as villains in the media.
Arthur's fall from grace was well-documented. In 2013, the 28-year-old was accused of making a homophobic comment during a row with rapper Micky Worthless. Shortly after, Arthur was released from his contract with Simon Cowell's record label Syco.
However in an attempt to revamp his career, the Impossible singer has now re-signed to Syco leading to his chart-topping single which has won much praise from former critics.
Another pop bad boy who has managed to turn his image around is r'n'b star Chris Brown. Perhaps one of the most vilified stars of the noughties, the Loyal singer suffered a major downfall in 2009 after he assaulted then-girlfriend Rihanna. The impact on Brown's career was crystal clear.
The singer's third album, Graffiti, released 10-months after the incident, is Brown's lowest-performing record to date on the Billboard 200 chart peaking at number seven. The album completely bombed in the UK only managing to secure a pitiful number 55 on the chart. But after allowing the dust to settle for a couple of years, Brown, 27, bounced back in 2011 with his single Deuces garnering extensive airplay and his fourth album, F.A.M.E., released that same year, topping the US chart.
Alongside Arthur and Brown, many other celebrities have endured scandals including Woody Allen, who is still a respected Hollywood director despite molestation allegations involving his daughter, Dylan.
Why is it that fans and those in the industry are able to seemingly separate the personal from professional so easily?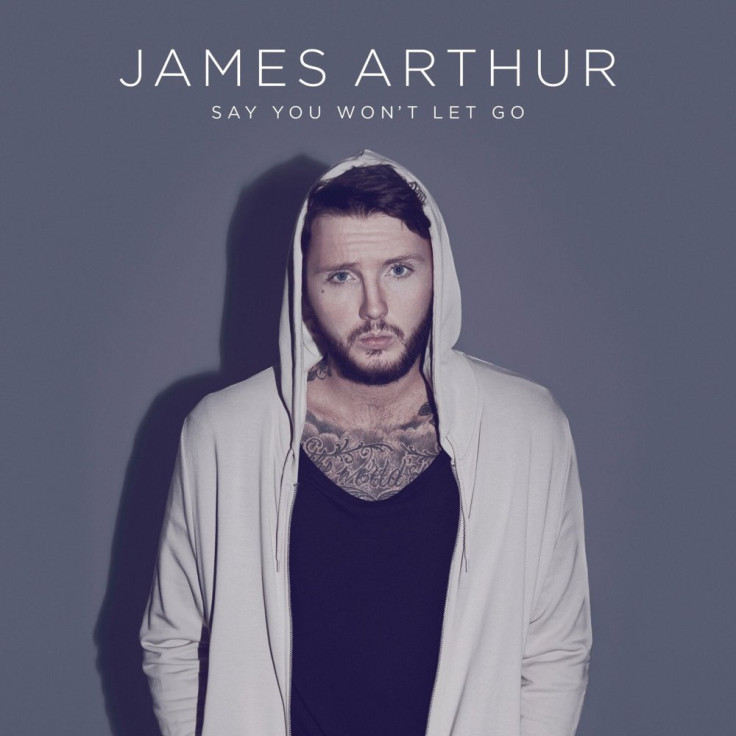 Psychologist Judi James tells IBTimes UK: "When a star we admire turns out to be the subject of a major scandal that can involve behaviour that is at conflict with our own personal values, our brains are forced to adapt to cope with the crisis. The moral side of our personality will urge us to denounce the star and reject them but the problem is that this is someone we have already decided to like and admire."
James continues: "We need to think that we can pick the good guys from people who are evil or who would do us harm. We make these decisions based on something called the attribution effect and when we also see that person has a massive talent our liking can deepen to a form of admiration that turns us into a fan.
"Once that decision has been made something called the attribution bias kicks in where we will tend to reject information against that person. We have decided they are great and so anything counter-intuitive often leads to the brain either rejecting or denying the scandal or even ignoring it altogether."
Nate Parker is currently a hot topic of debate. In August, Variety magazine brought to light a rape allegation that was made against the actor in 1999. Parker, 36, was found not guilty following a trial. But some members of the public are still not happy and have called from him to apologise. However, Parker insists he will not apologise as he was "vindicated".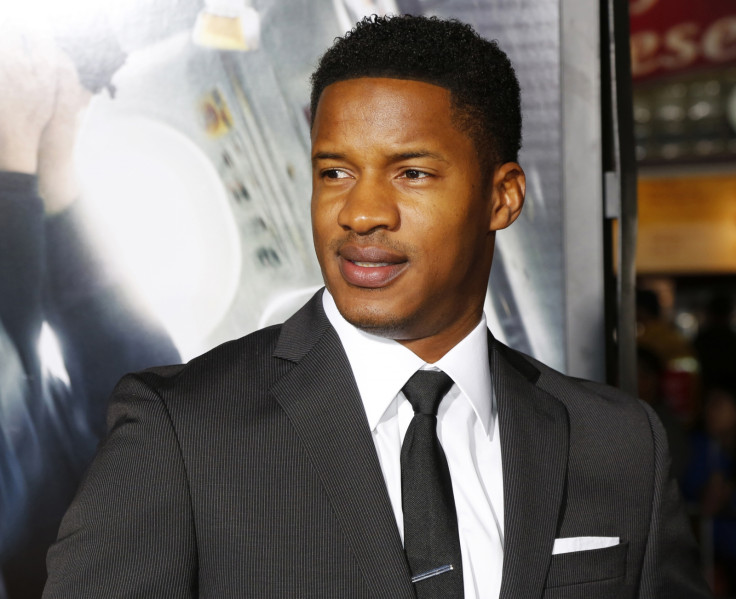 It is yet to be determined whether Parker's career will falter. However, before the scandal, The Birth Of A Nation received critical-acclaim at film festivals and is still hotly-tipped to be a contender for an Oscar nomination. Some have stated they will not watch the film due to the sexual assault case but Parker still has many supporters in his corner – or supporters of the film at least.
According to James, some fans develop an attachment to the celebrity and feel they need protection against criticism. The psychologist explained: "Dreadfully bad behaviour gets called an 'error of judgement' or the star is seen as being naive or vulnerable themselves. With the wind behind them they can even be seen as the 'prey' or the victim of press harassment, which can actually firm up a fan base that thinks it is protecting its star."
James concludes: "Being a good judge of character is vital for our survival and it is this 'survival' side of the brain that often wins out over the protection of our values."