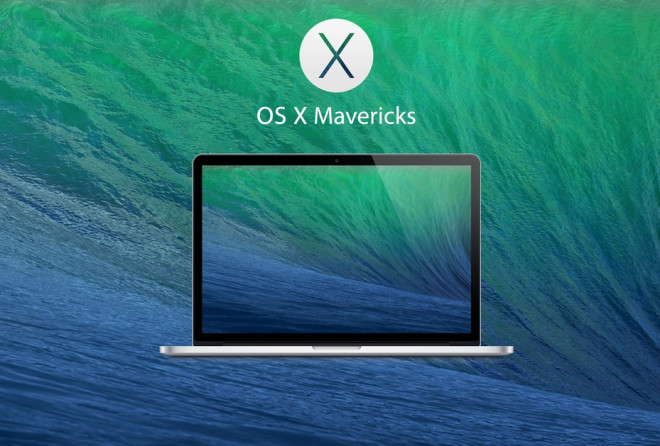 Users who upgraded to OS X 10.9.3 earlier this week may have come across a small bug. The update goes on to hide the system's "/Users" folder. However, the problem can be fixed with an easy method detailed below.
The /Users folder happens to be a top-level folder that contains the personal home folder and personal files of each user on a particular Mac. The bug results in users losing access to their /Users folder. The inability to browse and find this folder could be problematic for some affected Mac users.
How to Fix Hidden /Users Folder Bug After upgrading to OS X 10.9.3
A fix for the bug surfaced on Friday. It requires users to simply type in a single command in Terminal via OS X.
One needs to simply open the Spotlight search, which will open up in the top right corner. One must then type in "Terminal" and launch the application. This must be followed by the following command, which will fix the bug.
"sudo chflags nohidden /Users"
However, for those looking for an alternate method which does not require Terminal, the following fix should work.
Open a Finder window and choose the "Go" menu. After this, choose "Go to Folder"
As soon as the dialog pops up, type "/Users" (without quotes) and hit the "Go" button
Control-click on the "/Users" folder and choose "Make Alias"
While this latest update to Mavericks did bring in wonderful additions like improved support for high-resolution 4K displays on multiple systems, it also brought in this tiny bug.
Do let us know in the comments section if this fix worked for you.