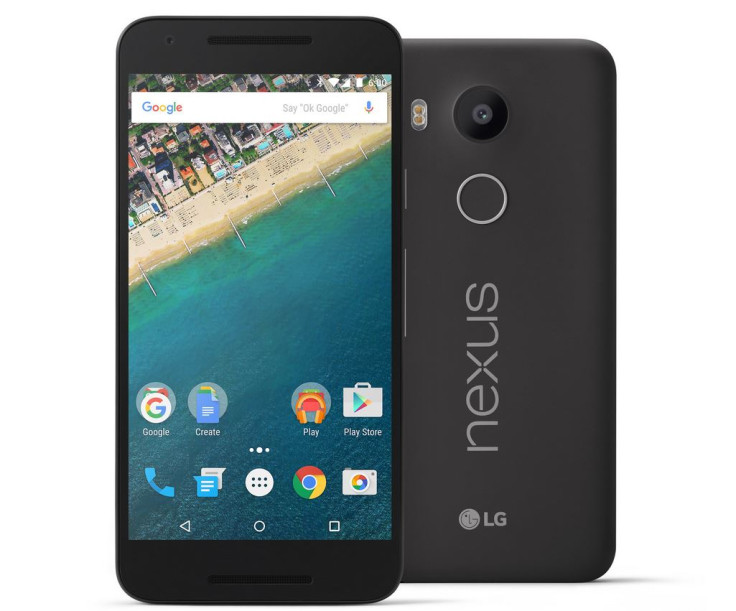 After the announcement of Android's latest OS update Nougat, Nexus 5 owners were eagerly awaiting the roll out. However, the model was dropped from Google's update list and will not be getting the official OTA update from Google.
So, those who still own the phone and don't see the need of getting anew one can upgrade their systems to the Android 7.0 Nougat OS via a stable AOSP build created by developers at XDA. Although this is a relatively stable build, do download at your own risk.
What is working
Wifi connecting

Radio Interface Layer
Bluetooth
Camera
Basic user interface for Android 7.0
Third party apps like Twitter, Instagram and Facebook
What is not working
Still not conclusive but secured features like Android Pay will not work
Multi-window feature is little sluggish
Downloads required to flash the ROM successfully:
Now follow the steps below to flash the ROM:
Do not forget to back up your data before starting the flashing process
Download the Zip file given above and flash
The flash the GApps
Wipe Data and clear cache
If Google Play Services is crashing, grant it the location permission in the settings
Since this is the first attempt at building the Nougat ROM for the Nexus 5 those who want to wait for a more stable ROM can do so. However, developers comment that this ROM is quite stable and very smooth for a first-time build.