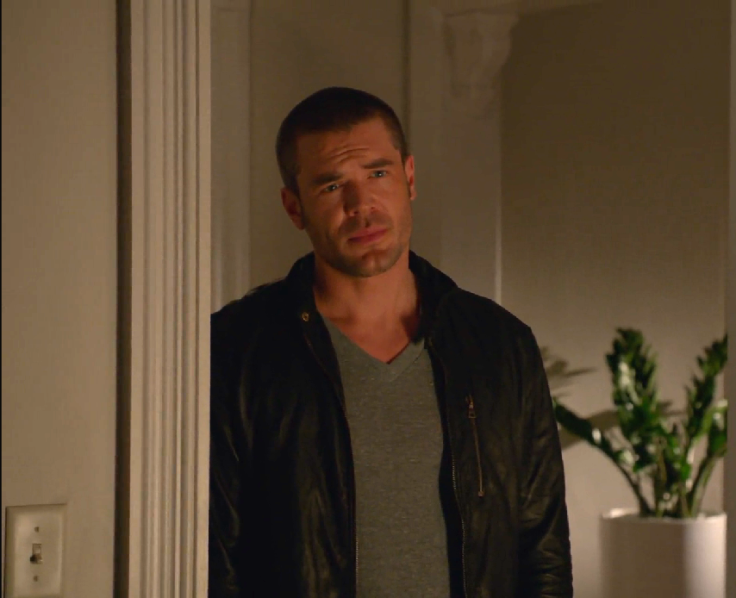 How To Get Away With Murder season 3 winter finale will reveal whose body is under the sheet following the events of Annalise's house fire. Episode 9 is titled, Who's Dead? which airs this Thursday (17 November) at 10pm EST on ABC Network.
The official synopsis for the episode reads as follows:
Annalise receives a tip about A.D.A. Atwood that leads to a heated confrontation with Nate. Meanwhile, the deadly events leading up to Annalise's house fire reveal who's under the sheet
Click here to watch the episode online and click here to watch the episode via live stream on ABC Go (only in the US).
Viewers learnt in the season 3 premiere that there was a fire at Annalise's home, which claimed someone's life. The following episodes revealed the fate of the characters who are safe, leaving out Frank Delfino (Charlie Weber) and Nate Lahey (Billy Brown), one of whom could be the potential victims of the fire.
Charlie Weber, who plays Frank, spoke to Variety about his character's fate. When asked if Frank is going to die, Weber said, "It's certainly a possibility. You'll have to find out later, but Frank is in a very, very, very bad place. For Frank, that's a bold statement. I don't think he's lost the will to live. I think the willingness to do that is if it will please Annalise. I don't think he wants to die — he wants her to want him to live."
The 38-year-old actor also spoke about Frank's purpose to live and explained, "I think it's a need to be with Annalise and Bonnie to bring that family back together. With Bonnie having pushed him out, he needs a lifeline, he needs help. That was his lowest point when Bonnie throws him out. That's why he also went to Laurel — he's throwing straws and trying to find a lifeline.
Teasing HTGAWM season 3 episode 9, the actor revealed, "As always with something this big, I can only say that it's rough and very sad."