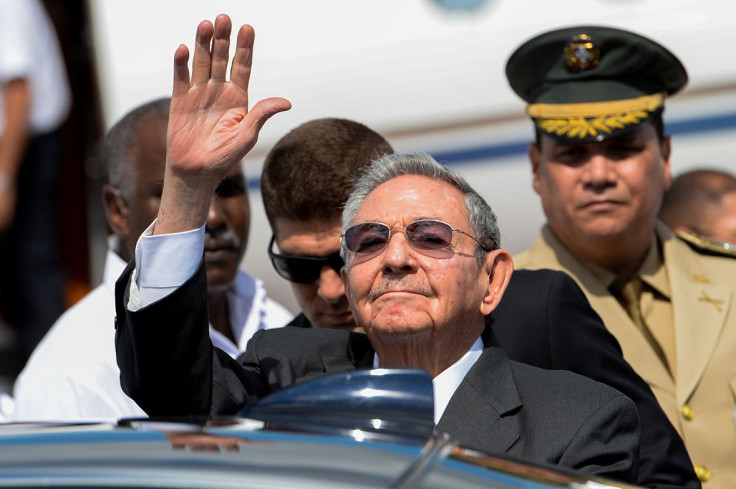 With the death of Fidel Castro on 25 November 2016, Cubans, especially those outside the island country, were hopeful of dramatic change to their homeland. While some anticipated the eventual fall of the communist government, others had their fingers crossed for improved international ties and increase in trade.
The dramatic change envisioned for the country has yet to reach the shores of this Caribbean nation though, thanks in part to the continuation of Fidel's rule in the form of his brother and current president, Raul Castro.
On 24 February 2013, Cuba's parliament named Castro to a new five-year term as president. On the same day, he announced that he would step down from power on 24 February, 2018.
However, due to the destruction wrecked on the capital Havana by Hurricane Irma, which hit the island in September, the National Assembly has decided to extend his tenure. On 21 December (Thursday), Cuban officials announced that it needed to postpone long-held plans for the election of a new leader since the island was still dealing with the aftermath of the killer storm. Instead, naming of a successor would take place on 19 April.
The 86-year-old leader confirmed the news as he heralded a new era in Cuban rule devoid of the Castro name, for the first time in almost 60 years. "My second and last term will have concluded," he told Cuban lawmakers, "and Cuba will have a new president."
According to a National Defense Council Informational Report, 10 people died due to the hurricane and there was massive damage of property, including destruction of more than 158,554 homes. 95,000 hectares of various crops were affected along with 466 poultry sites.
Damages aside, Cubans and critics of the one-party system took to social media to criticise the delay of the presidential nomination, even if it is only a two-month hold-up.
While there is no confirmation regarding the choice for future president, all eyes are on Vice President Miguel-Diaz Canel. In the past, Castro has indicated that his VP would be a good choice for the role. "Comrade Diaz-Canel isn't upstart or an improvisation," Castro said in 2013, around the time he announced his plans to step down. "His trajectory has lasted nearly 30 years."
Despite stepping down as president, Castro will retain his title of first secretary of the Cuban Communist Party until 2021. This sharing of power could be a cause for concern, but according to Cuban officials who spoke with CNN, the outgoing leader is keen to start his retirement and turn over the day-to-day operations to his successor.
"I think he will exercise some control in the background," former Cuban diplomat Carlos Alzugaray said. "But he will basically tell Diaz-Canel 'This is your ballgame. You decide.' "