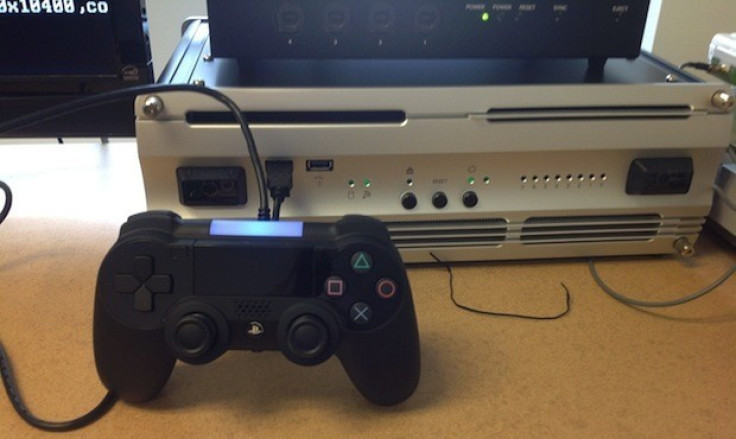 Apple's Mac computers have for long been known as gaming companions. With Steam now on Mac, the experience is bound to get more intuitive for gamers who prefer gaming on a Mac instead of on a Windows PC.
With games belonging to genres such as first person shooters (FPS), sports and adventure offering a comparatively better experience when played with a controller, than by using a keyboard/mouse, it only makes sense for gamers to interface a gaming controller to their Macs when running games.
This means that it is perfectly possible for users to connect a PS4 controller for playing games within a Mac. Games such as Batman: Arkham City, Borderlands 2 and more can be check out on a Mac, by connecting a PS4 controller. A PS4 controller can be interfaced to a Mac as given in the steps below:
How to connect and make use of a PS4 controller on a Mac
Connecting via Bluetooth
Step 1: Navigate to System Preferences
Step 2: Select Bluetooth
Step 3: Switch Bluetooth on
Step 4: Once Bluetooth is switched on, long press both the Playstation and Share keys on your PS4 controller, till the controller's lamp bar blinks.
Step 5: Your PS4 controller will be detected by the Mac, and will be displayed in the device list in the Bluetooth settings panel.
Step 6: Select Wireless Controller and click Pair. If prompted for a password, enter "0000".
Your PS4 controller is now paired with your Mac computer.
Apart from via Bluetooth, a PS4 controller can also be interfaced to a Mac computer via USB.
[source: GottaBeMobile].