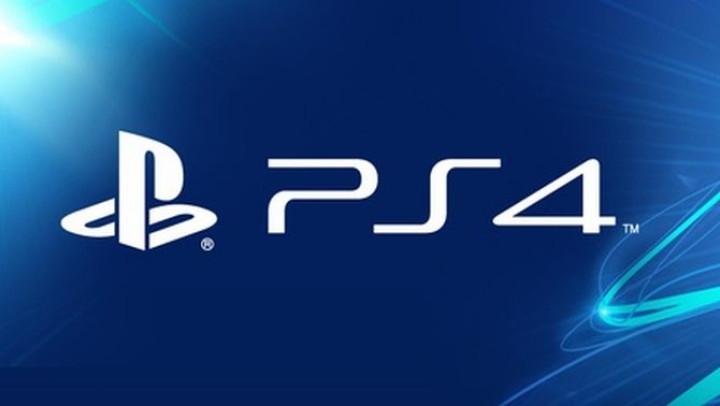 Sony has released PS4 firmware 1.72 and the new update is now available to download to all PS4 users across the globe. The update brings several changes, minor bug fixes and improves the system's software stability.
Sony announced the update with a tweet: "PS4 System Software update 1.72 is now available. Improves system software stability and incorporates minor bug fixes. Enjoy."
Users will be prompted to download the new firmware update upon turning on their console. Alternatively, users can download them directly and install them via USB sticks.
However, Sony has not offered any more information, not even a change log. Stay tuned to this space for more information on the updates as and when it is available.
The company has also rolled out a firmware update for the PS3: PS3 firmware 4.60. This update also improves system software stability during use of some features, according to Sony.
Over the last few weeks, PS4 owners have complained about game recording functions on the console, saying that there are many inconsistencies. While some players enjoy decent functionality, many others have complained that recording functionality does not work as intended.
"The share function worked okay for me until the 1.7 update. Since then I've had to manually start the recording. I've lost a lot of good moments", said macethedon on Reddit.
"I've had mixed experiences with that. I've still wanted to capture some footage and it's disappeared on me entirely. It seems to vary on a console by console basis though from what I can tell", said got_milk4.
There is no information on when Sony will fix these issues, but given their track record, we expect it to happen in the coming months.