Kate Middleton has become a global fashion icon, with the 'Kate effect' boosting sales of brands such as Reiss and Alexander McQueen. However, much of her style has seemingly been influenced by those who came before her in the monarchy.
We recently learned that the Duchess of Cambridge wears subtle, nude-coloured nail polishes inspired by the Queen's love of Essie's 'Ballet Slippers' shade, and wears much of her grandmother-in-law's jewellery at royal engagements.
Kate's fashion-forward Marchesa gown at Her Majesty's state banquet in July was given a Princess Margaret twist with the Queen's regal Cambridge Lover's Knot Tiara and Bandeau Necklace, complete with an opulent ruby and floral design.
She also wears the late Princess Diana's 12-carat oval sapphire engagement ring surrounded by 14 diamonds, given to her by Prince William, along with a Cartier Ballon Bleu watch which was also a present from her husband on their third wedding anniversary.
The duchess, 35, who is pregnant with her third child, has noticeably increased her jewellery collection of late as her wardrobe has slightly matured, taking inspiration from the family she married into.
Red carpet stylist and fashion editor Kimmy Erin Kertes believes Kate has taken inspiration from Princess Diana's style choices in subtle ways.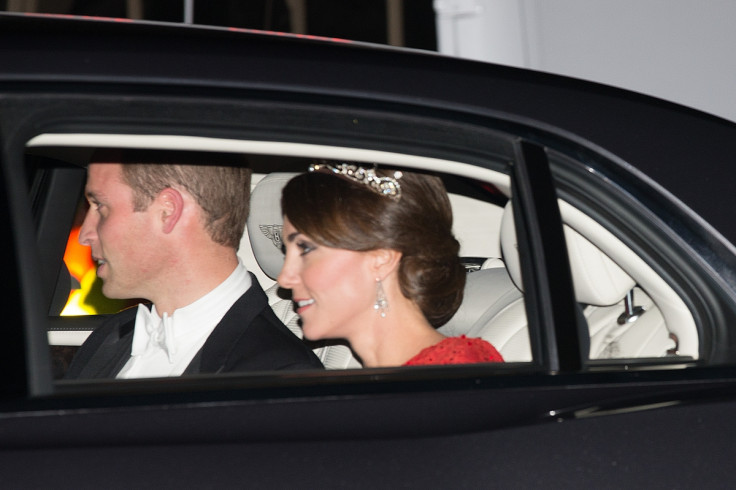 She told IBTimes UK: "Both the late Princess Diana and the Duchess of Cambridge are known for their elegance and their timeless sense of style in terms of clothing, jewellery and accessories.
"From the House of Garrard-designed engagement ring to the Cambridge Lover's Knot tiara, Kate has stepped into the royal spotlight adorning many iconic pieces from Diana's jewellery collection.
"As far as Kate's fashion choices, it is clear that the coat dress with LK Bennett pumps is still her go-to look. However, we have seen many moments where Kate has pulled inspiration from past iconic Diana outfits.
"For example, the colour palette chosen by The Duchess of Cambridge for her engagement announcement resembles that of Diana's when she formally announced her engagement to Prince Charles – deep blue to match the spectacular House of Garrard-designed engagement ring.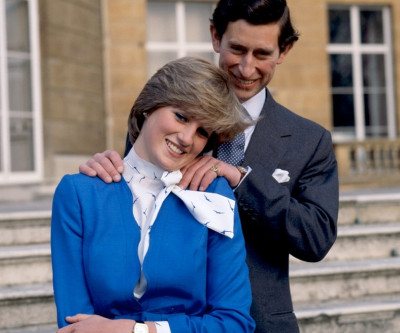 "Another example of a look that Kate wore that was definitely inspired by Diana was the flowing polka-dot dress that she wore after the birth of her first child – Prince George. Diana wore an emerald green dress with white polka-dots after giving birth to Prince William, while Kate chose a baby blue dress with white polka-dots. However, the silhouettes were extremely similar allowing for the most comfort after giving birth."
She added: "Personally, one of my favourite looks that both the late Princess and Duchess of Cambridge wore was a simple black strapless gown with a sweetheart neckline. Kate wore it to the Sun Military Awards in 2011, while Diana wore it to her first public event with Prince Charles at London's Goldsmith's Hall. Both of them dressed up the look with a statement diamond necklace and elegant diamond drop earrings."
Kertes touched on Kate's style evolution in recent years, noticing small changes such as the steady drift away from her once bouncy blow-dry.
She continued: "Some of the styles I believe we will see Kate adopt as she gets older are updos and experimenting with patterns. Kate has already started to stray away from her iconic long wavy curls with a recent cut.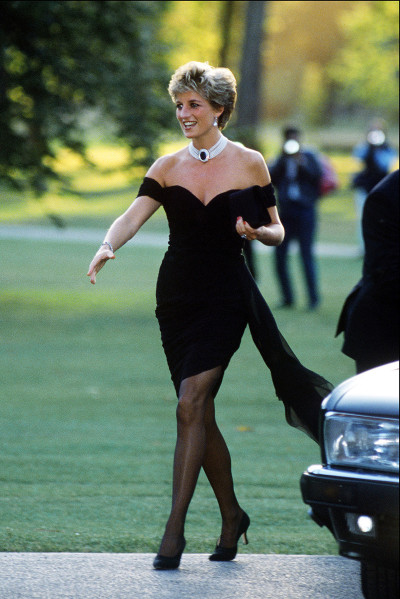 "While I don't think we will see her go for Diana's short coif, I do think we will see Kate style her hair in more updos – a trend we saw with a stunning twist over the summer. Kate's wardrobe is mostly made up of a neutral colour palette with very few patterns, but like Diana, she loves lace.
"As she gets older, I think we will see Kate incorporate more lacy patterns and colours that are outside of her usual comfort zone, but still very regal and elegant."
Kertes predicts that Middleton's choice of jewellery won't change too much in the coming years.
"While I believe that we will continue to see Kate in more custom couture garments, her taste in jewellery will remain modest. In my opinion, Kate will continue putting her own spin on some of the most iconic pieces in the royal collection combining traditional with a modern and classic flair.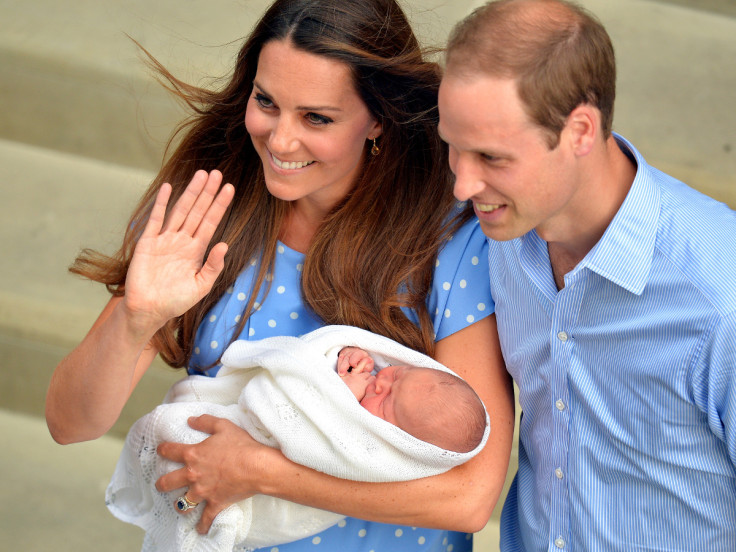 "However, one thing that I don't see changing is Kate's exemplary choice of diamond jewellery. The styles may evolve, but she will always opt for valuable diamonds that are rich in history, especially since she has access to one of the world's great diamond jewellery collections, that she can pass onto to her daughters and daughters-in-laws."
We may expect Kate to show up to royal engagements in more tiaras, with Kertes explaining: "Additionally, I think Kate's fondness toward tiaras will grow as she gets older and she takes on more royal duties. While I believe that her style is a bit more modest than that of the late princess, Kate has dusted off many pieces belonging to the royal collection that have not been seen since Diana's passing.
"For example, the Cambridge Lover's Knot tiara was a favourite of Diana's. The diamond and pearl tiara made its first public appearance since Diana's passing in December 2015 when Kate styled it for a diplomatic reception at Buckingham Palace. Since then we have seen Kate wear the famous tiara many times."