Katy Perry has proved to be one of the fiercest ladies in pop as well as the most-followed celebrity on Twitter. The Teenage Dream singer trumped the likes of Justin Bieber, Taylor Swift and Kim Kardashian to take the coveted title in July 2016 after reaching 90 million followers. Despite her social media bragging rights, many have asked the question: Why is Katy Perry the most-followed person on Twitter?
The 31-year-old is undoubtedly one of the most popular singers of the last decade. Perry's chart success speaks for itself with the pop star clocking up two number one albums, nine chart-topping singles on the Billboard Hot 100 chart and more than 100 million records sold worldwide. Perry is also one of the top-certified artistes ever by the Recording Industry Association Of America (RIAA).
It is no surprise that Perry has accumulated a mass following but the fact she has over 92.7 million followers, same as the population of Vietnam, is staggering. Even more so when you realise that Perry's Twitter activity is often minimal.
When Perry indulged in a rare Twitter Q&A session on 10 September, even her followers were surprised by the sudden burst of activity. Replying to one who thought she had been hacked, Perry jokingly replied: "What do you want, a picture of today's newspaper by my head?" Another follower even questioned whether Perry was drunk which goes to show how little the singer interacts.
Since July, Perry has ramped up her Twitter activity to promote her Rio Olympics 2016 single, Rise, but prior to that, it was rare to see messages actually written by the singer. Previously, the majority of Perry's tweets appeared to be generic, promotional posts about her music or charity work she was involved with, most likely posted by her handlers. However, when the Dark Horse hitmaker does share a personal message, her gems are downright funny.
One notable tweet read: "I'm so OCD I prefer being called CDO ... then the letters are in alphabetical order and all is right in the world again." Another update revealed some of her more mundane chores: "Made a sandwich, baby-wiped my laptop and grabbed my noise cancelling headphones. Going in."
Proving her down-to-earth nature, the Roar hitmaker has no problem sharing the Twitter love with her fellow pop peers either. A supportive message to Sia read: "The most elevated, spiritual experience was had watching Sia do her thing effortlessly, naturally." She also wrote to British singer Emeli Sande who was promoting her new single: "I am ready to lose it and then recover!!! Bring the truth!"
So clearly, the key to Perry's Twitter success is to be as relatable as possible while keeping the fans keen with intermittent tweets. Although with Bieber close behind her with 87.7 million followers, there is a good chance Perry will not remain queen of Twitter for long.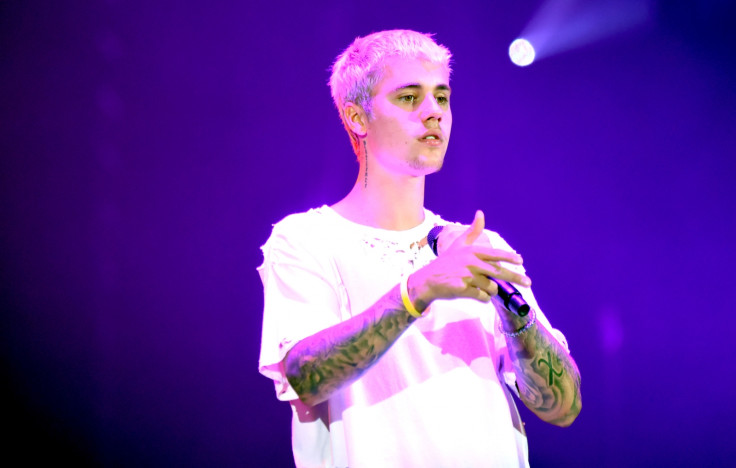 5 most-followed celebrities on Twitter
1. Katy Perry – 92.6 million
2. Justin Bieber – 87.7 million
3. Taylor Swift – 80.8 million
4. President Barack Obama – 77.2 million
5. Rihanna – 65.3 million