Since their engagement was announced on 27 November, Prince Harry and Meghan Markle's wedding date has been a topic of great speculation.
The first statement from Kensington Palace mentioned "spring 2018". It was later revealed that the royal wedding would take place in May.
The Sun now reports that the couple will tie the knot on Saturday, 26 May. The venue, it was earlier reported, will be St George's Chapel, Windsor Castle.
This means Prince Harry and Markle's big day coincides with the Spring Bank Holiday weekend. So, regardless of the wedding, Monday 28 May is a day off.
28 May also happens to be Memorial Day, a public holiday in the US, therefore royal fans on both sides of the pond can celebrate for three straight days.
Downing Street had already made known that there were "no plans" to grant a bank holiday for the royal wedding next year. The Prime Minister's official spokesman had said: "There are no plans for a Bank Holiday. There isn't a precedent in this area."
A one-off bank holiday was added for the Duke and Duchess of Cambridge's wedding in April 2011.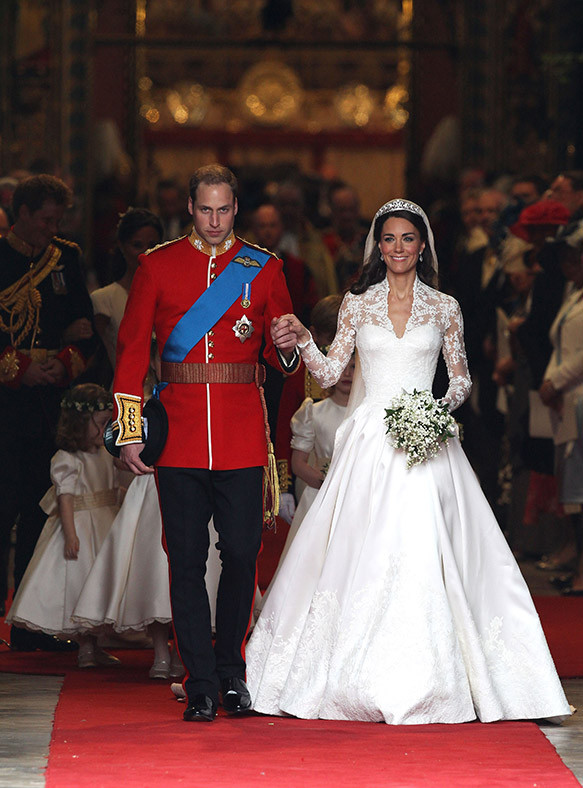 If Prince Harry and Markle get married on Saturday 26 May, then it will be a first for the family since no royal wedding has ever taken place on a weekend.
May will be a busy time for the royals with a number of events lined up for the month including Princess Charlotte's third birthday on 2 May and the Duchess of Cambridge due to give birth around the same time.
26 May happens to be Labour leader Jeremy Corbyn's 69th birthday and the Champions League Final is also scheduled for the same day.
The anticipation for Markle's fairy tale wedding has put the 36-year-old actor under an intense spotlight. From predictions about the wedding dress to her bridesmaids and her beauty regimen, everything is under scrutiny. However, a childhood friend has said that Markle had been planning this all along and has also warned the prince to be cautious.