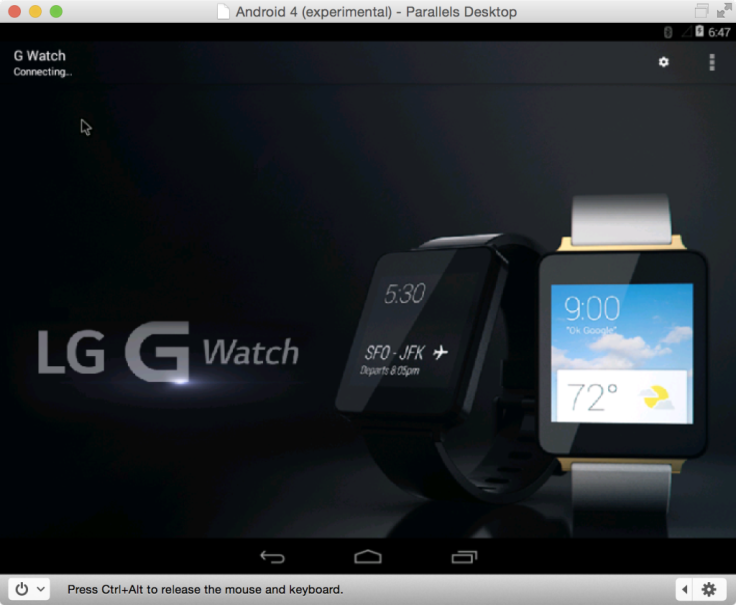 The Android community has been recently abuzz with various ways of pairing an Android Wear with an iPhone (jailbroken and non-jailbroken) while some unlucky smartwatch users have been left out, as they do not own an iPhone or an Android phone for that matter.
Consequently, folks at XDA forum have unearthed a new way of pairing an Android Wear with virtual machine on Mac using Parallels.
Keeping the complexity involved in pairing an Android Wear to a computer, iDownloadBlog has shared a nifty video tutorial (see below), which is based on the original posted by XDA forum junior member, matrixfatalerror.
Downloads required
Steps to pair Android Wear via virtual machine on Mac
For further assistance, check out the video tutorial below (courtesy iDownloadBlog):
[Source: XDA]